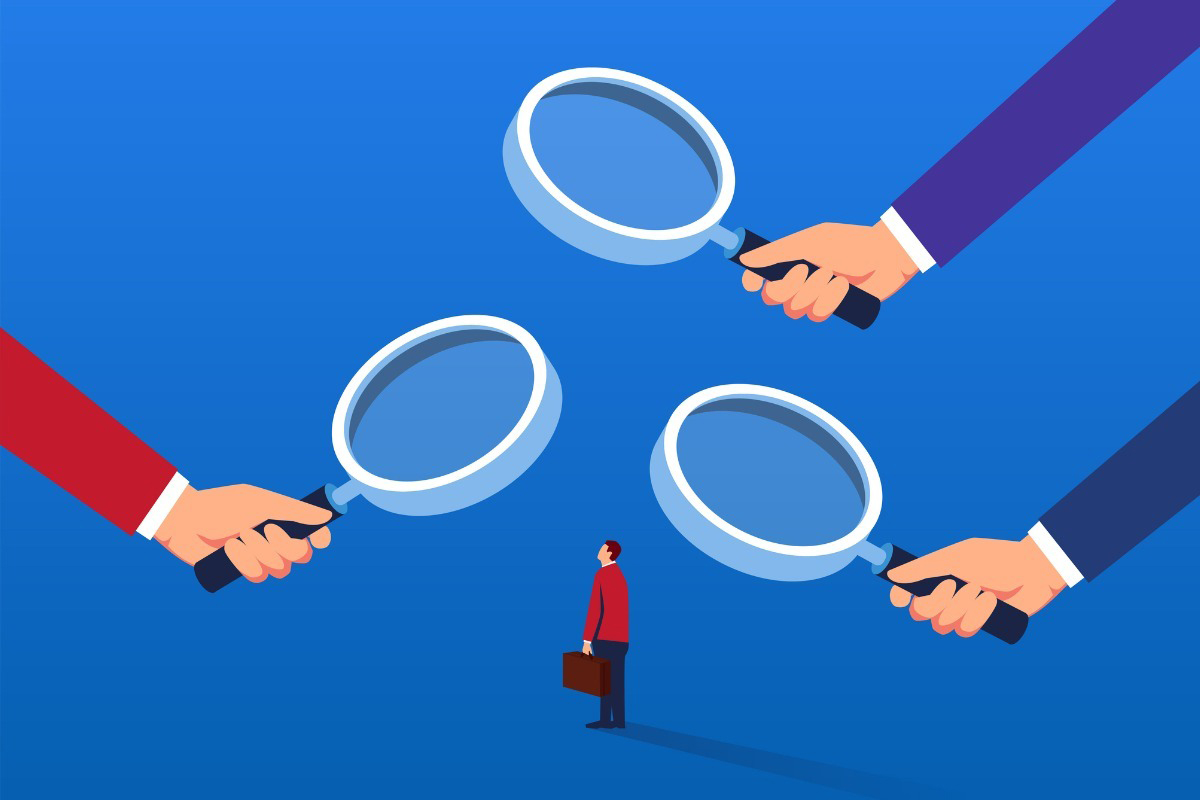 The Senate Committee on Health, Education, Labor and Pensions (HELP) debated the nomination of Boston Mayor Marty Walsh to the role of secretary of labor for nearly three hours on Thursday, setting the stage for an imminent committee vote and consideration by the full Senate.
All signs suggest the Senate will vote to confirm the two-term mayor of Boston to lead the Department of Labor (DOL) at a time when the U.S. economy remains gripped by the COVID-19 pandemic. During the confirmation hearing, he was complimented as being fully qualified for the role by senators on both sides of the aisle, bucking the expectation that the hearing could generate controversy related to Walsh's deep labor ties.
Though the hearing presented a wealth of interesting and informative commentary from the nominee and the senators on the committee, retirement industry stakeholders might have been a bit disappointed in the end. Relatively little of the hearing's airtime, either on the part of Walsh or the questioning senators, was dedicated to retirement security issues. Given Walsh's deep ties to organized labor, the nominee and senators paid some attention to the multiemployer union pension funding crisis, but much more time was spent on issues such as the federal minimum wage, systemic economic inequality and the recovery from the pandemic.
Indeed, in opening the hearing, HELP Committee Chair Patty Murray, D-Washington, stressed the disproportionate impact the pandemic has had on women and people of color, who have lost jobs and died of COVID-19 at significantly higher rates than their white counterparts. Murray said she has received data and analyses suggesting the pandemic could, by the end of this year, increase the already severe wage gap between men and women by another 5 percentage points.
"We desperately need a DOL secretary like Mayor Walsh," Murray said. "He will fight for workers. He will be the first labor leader to be in this role in decades, and that is a great thing. We have received more than 25 letters of support from a bipartisan group of mayors and labor leaders across the country strongly endorsing Walsh."
The ranking Republican HELP Committee member, Senator Richard Burr, R-North Carolina, also spoke favorably—though guardedly—of Walsh's background and credentials for the role of labor secretary.
"The people here in Washington, D.C., need to serve all Americans, both management and labor and both Democrat and Republican," Burr said. "Bipartisan solutions exist to our collective problems, and I believe we can work with you to solve them. We need to be on the same team and to battle for our people—the American people."
During his opening statement, Walsh shared telling details about his own life and work experience, recalling how, at the age of 7, he was diagnosed with lymphoma.
"With great treatment at Boston Children's Hospital and the Dana-Farber Cancer Institute, I recovered, and I've had an amazing experience on my life's journey," Walsh said. "I followed my father into his profession in my 20s, and because of the same union-provided benefits that saved my life as a child, I went into alcohol recovery. I share this story because I know first-hand how important mental health and substance abuse support is for workers. These are not just policies to me. I've lived them."
Walsh's statement and subsequent answers to senators' questions repeatedly highlighted his belief in the importance of implementing innovative policies to help underserved workers, especially minorities, veterans and LGBTQ individuals. 
"Everyone must have access to fair treatment in the workplace," he said. "We've proven in Boston that an equitable 21st century economy is possible in America today. Under my leadership, we have improved workers' lives while also attracting $43 billion in new investments. We have secured a $15 dollar minimum wage and earned an AAA bond rating for three years in a row. That's never happened before in Boston's history."
As noted, little of the hearing was dedicated to nuts-and-bolts issues regarding retirement security, and in that sense, it was a fairly typical labor secretary confirmation hearing. One senator asked Walsh about the health of Social Security and how this relates to the economic health and stability of seniors, to which Walsh replied that he feels urgent action is needed. He also committed to working with the committee on "one of the loudest crises of the moment," i.e., the funding crunch faced by union pensions and the related plight of the Pension Benefit Guaranty Corporation (PBGC).