Compliance
The case history of IBM v. Jander shows the importance, but also the limitations, of Supreme Court rulings in fiduciary breach cases involving ERISA.
Compliance
The complaint against Wesco Distribution also alleges that the defendants chose higher-cost share classes for investments.
Compliance
The judge found that plaintiffs in the case challenging the use of an actively managed TDF suite rather than its index version have pleaded sufficient claims.
Compliance
As part of an excessive fee lawsuit against Shell Oil, Fidelity was named as a defendant and accused of breaching its fiduciary duties by sharing participant data with affiliates for solicitation of other products.
Compliance
The investment firm has agreed to pay $9.65 million to resolve a fiduciary breach lawsuit, first filed in 2017, questioning the fees paid in its own retirement plan.
Client Service
Lander says her practice, Renaissance Benefit Advisors Group, thoroughly enjoys its independence.
Compliance
Among the interesting points of legal discussion in the magistrate judge's report is an evaluation of the standard embraced by the U.S. Circuit Court of Appeals for the 11th Circuit for weighing witness testimony in ERISA cases.
Compliance
The financial services company is facing self-dealing allegations that closely echo those filed—with mixed results—against many of its industry peers.
Compliance
The American Red Cross is accused of allowing excessive investment and recordkeeping fees in its 401(k) plan.
Compliance
A newly filed settlement agreement stipulates that Norton Healthcare and Lockton will each pay half of a total settlement of $5.75 million, which will be used to compensate plan participants who invested in overly expensive share classes.
Compliance
Related self-dealing claims made against other national financial services providers by participants in their own retirement plans have met varying degrees of success.
Compliance
The court found that plaintiffs were never given clear instructions for how to exhaust their administrative remedies for claims of fiduciary breaches.
Compliance
The firm is accused of self-dealing in its retirement plan in violation of the Employee Retirement Income Security Act, to the detriment of plan participants.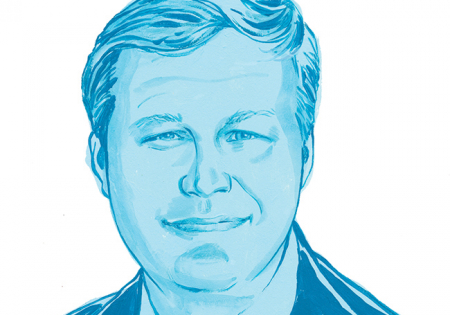 Compliance Consult
DOL narrows focus in final rule to pecuniary factors.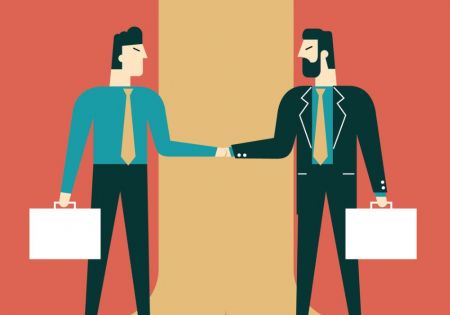 Compliance
The proposed settlement agreement also includes non-monetary terms.
Compliance
Much of the text of the complaint is dedicated to detailing the reduction in the average fees paid by large U.S. retirement plans for both investments and administrative services.
Compliance
Allegations in the underlying lawsuit match those included in an emerging class of cases filed against large employers across the United States.
Compliance
The judge ordered that the case proceed to trial on the merits in the absence of a voluntary resolution of the dispute among the parties.
Compliance
In the coming days, the agency will publish related guidance for retirement investors, employee benefit plans and investment advice providers.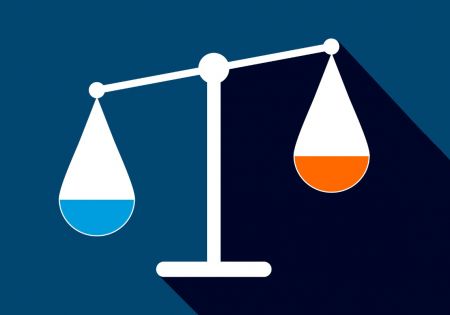 Compliance
The decision means the fiduciary breach lawsuit filed against the Land O'Lakes dairy company will keep churning through the courts—or potentially reach a pretrial settlement.