Justine Kim worked as a DOL investigator from 2006 to 2018. In this guest article, she offers tips for advisers about the ongoing Terminated Vested Participant Project, which has resulted in many millions of dollars in fines and penalties for plan sponsors.
Compliance
The retirees' main claim is that the plan's use of mortality tables from 1971 and 1983 to convert default retirement benefits into the alternative benefits that they opted to receive constitutes unreasonable actuarial assumptions.
Compliance
Some claims against Konica Minolta and its 401(k) committee were moved forward but all claims against the company's board were dismissed.
Compliance
The complaint includes allegations similar to those in many suits filed over the past few years.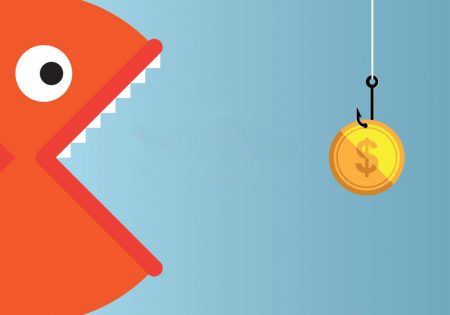 Compliance
The lawsuit says plan fiduciaries failed to ensure reasonable investment fees and mismanaged revenue sharing to pay for administrative expenses.
Compliance
The retirement plan in question in the suit is substantially smaller than many of those that have faced or settled similar lawsuits, and thus the size of the settlement is also reduced.
Compliance
A district court judge has denied the defense's motion to dismiss without offering any explanations for his reasoning in court documents.
Compliance
The same attorney that is representing employees of Caesars Entertainment in a self-dealing lawsuit filed in May against Russell Investments has signed onto a similar case put forward by participants in Royal Caribbean Cruises' retirement plan.
Compliance
A judge found there was no evidence that fiduciaries of B. Braun Medical's retirement plan violated ERISA's duty of loyalty, but he denied dismissal of claims for breach of duty of prudence.
One conclusion that can be drawn from the rash of self-dealing lawsuits filed in the retirement plan services industry is that providers must be just as diligent as their clients when it comes to prudently and loyally delivering workplace retirement benefits—perhaps even more so.
Compliance
The class action lawsuit had charged the Navy defense contractor with selecting higher-cost mutual funds when cheaper options were available, and with allowing excessive fees in its 401(k) plan.
Compliance
The defendants have agreed to a $14 million payment and to procedural changes.
Compliance
U.S. attorneys argue the Court of Appeals' decision in a case against Northwestern University is incorrect and conflicts with decisions made by the 3rd and 8th Circuits in similar cases.
Compliance
A court document shows the investment consultant and the plaintiff were unable to reach a settlement agreement.
Compliance
Participants in the State Street Salary Savings Program say their employer has engaged in self-dealing within the retirement savings plans.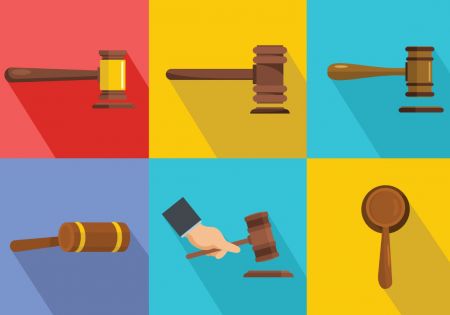 Compliance
Plaintiffs in a new ERISA lawsuit say Caesars Entertainment allowed Russell Investments to pack its plan with proprietary investment options, to the disadvantage of plan participant outcomes.
Compliance
The settlement agreement also includes non-monetary provisions related to bids for administrative services and share class selections for investments.
Compliance
According to the plaintiffs, the plan's fiduciaries did not try to reduce the plan's expenses, resulting in the assessment of excessive fees.
Compliance
Witnesses at a retirement security hearing held Thursday by the Senate HELP Committee all spoke about the central importance of closing the defined contribution plan coverage gap.
Compliance
The suit alleges that defendants used the plan to increase their own revenue and seed new funds.