Compliance
The defendants' motion to dismiss has been denied.
Compliance
The district court ruling in the case granted full dismissal of the excessive fee lawsuit, but the 6th Circuit has now reversed parts of the ruling and remanded the case for further litigation.
Compliance
The complaint suggests that, as of the end of 2020, the 401(k) plan at issue had over $465 million in net assets under management.
Compliance
The text of the ruling takes just 13 pages to note that the facts of the case, as pleaded, are sufficient in the eyes of the court to warrant a discovery process and potential trial.
Compliance
Kentucky mining industry plan fiduciaries face allegations that they failed to remit participant salary deferrals.
Compliance
Case documents show the parties engaged in extensive negotiations before reaching a proposed $1.1 million settlement agreement.
Compliance
The entire retirement account balance of a Colgate-Palmolive retirement plan participant who lives in South Africa was distributed to a bank account in Las Vegas.
Compliance
The plaintiff has alleged excessive fees for recordkeeping, administrative services and investment management against a large university plan in a new fiduciary breach lawsuit.
Compliance
The new complaint also suggests the company and its retirement plan fiduciaries permitted the payment of excessive recordkeeping fees.
Compliance
The large medical-device-manufacturing organization is facing familiar fiduciary breach allegations in federal court in Indiana.
Compliance
Yet another employer has been sued by plaintiffs represented by the law firm Capozzi Adler.
Compliance
The judge's opinion sides firmly against the arguments made by the plaintiffs in the case, who are among the many litigants currently represented by the law firm Capozzi Adler.
Compliance
One expert who works on the fiduciary insurance side of the retirement plan industry calls the appellate ruling 'the best decision ever written in an excessive fee case,' and one which could dissuade other plaintiffs in similar cases.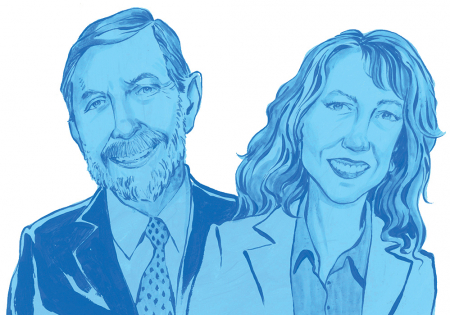 ERISA vista
The DOL explains the digital investment products' risks and challenges.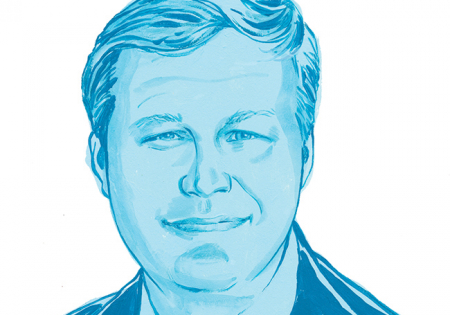 Compliance Consult
An REOC lets asset managers avoid ERISA limits.
MODERN INVESTMENT MENU / CRYPTOCURRENCY
The DOL's guidance on cryptocurrency causes much confusion.
The July 1 enforcement date for the Department of Labor's new best-interest rollover documentation requirements has been widely publicized, but that doesn't mean all advisers are ready.
Compliance
While the prevalence of settlements in ERISA cases means fewer legal conclusions have been drawn by the courts than one might expect, certain important lessons about fiduciary duties are emerging.
Compliance
Retirement benefit plans have deep pockets—filled with both assets and sensitive information—so it only makes sense that they are a growing target for cyberthieves.
Compliance
The plaintiffs are seeking to remedy alleged failures by an IBM pension plan to pay joint and survivor annuity benefits in amounts that are 'actuarially equivalent' to a single life annuity benefit.