Compliance
The agency clears up timing questions in a FAQs document and says it realizes the concerns about timing if its final rule differs from its previously published interim final rule.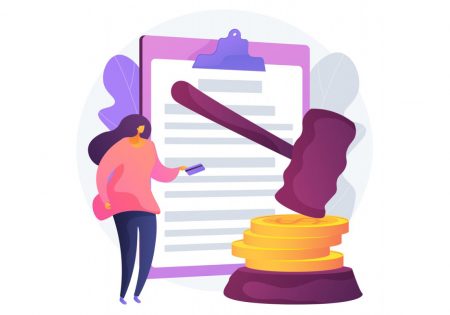 Compliance
A subsidiary of TIAA will settle conflict of interest charges related to the provision of rollover advice to employer-sponsored retirement plan participants; the development offers up some important considerations for financial services professionals.
Compliance
The requirement to produce requested documents and the definition of relevant documents addressed in a DOL information letter applies to retirement plans, an attorney tells PLANADVISER.
Compliance
No matter if an adviser is a flat-fee registered investment adviser or a commission-based broker/dealer, the DOL says the collection of compensation related to rollover guidance is almost always going to be a prohibited transaction, triggering the need for an exemption.
Justine Kim worked as a DOL investigator from 2006 to 2018. In this guest article, she offers tips for advisers about the ongoing Terminated Vested Participant Project, which has resulted in many millions of dollars in fines and penalties for plan sponsors.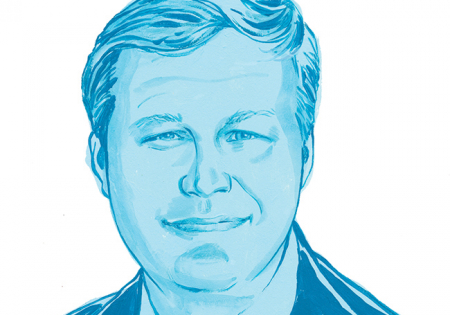 Compliance Consult
Many recommendations may now be investment advice.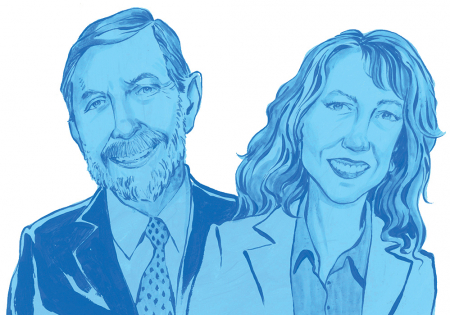 ERISA vista
Recent DOL guidance expands the definition of fiduciary advice.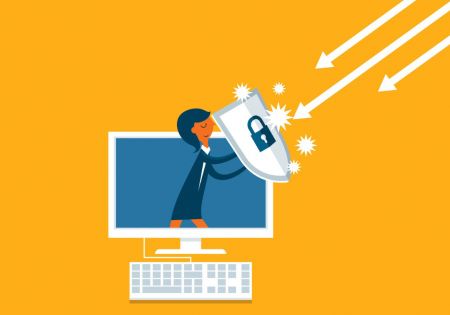 Compliance
Attorneys have confirmed that the DOL has begun an audit initiative and is asking for a broad range of cybersecurity information and documentation.
Products
The firm is experiencing a surge in B/Ds and RIAs requesting assistance with the new rule as the enforcement date approaches.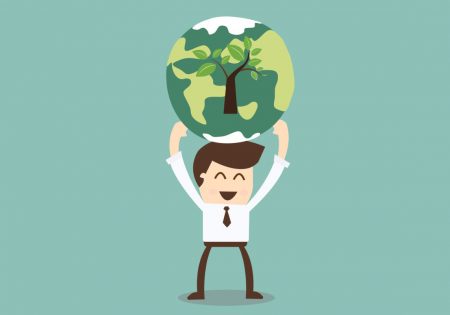 Compliance
President Joe Biden seems to want to pave the way for more environmental, social and governance investing in retirement plans.
Compliance
Drawing on their collective decades of experience working inside and outside the DOL, a panel of expert ERISA attorneys convened this week by Faegre Drinker had a lot of timely lessons to share regarding investigations of investment advisers.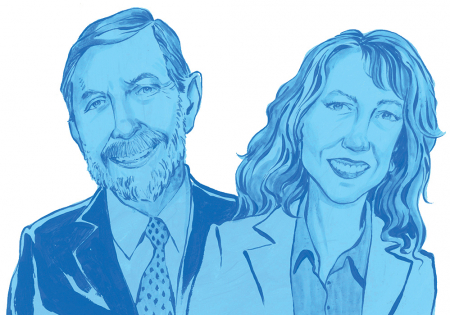 ERISA vista
Preparing committees for this SECURE Act requirement.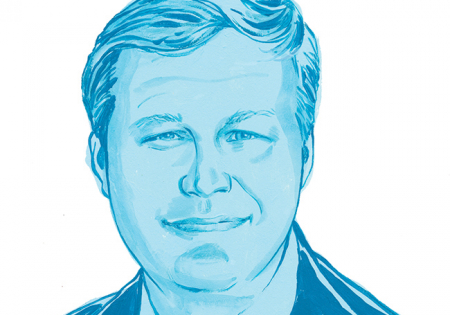 Compliance Consult
Advisers can find many ways to serve pooled employer plans.
Compliance News
States updating annuity standards; Senate confirms a Labor secretary; GAO presses the DOL to clarify cybersecurity guidance; and more.
Trends
Reg BI and a focus on climate change top the list.
Compliance
The guidance published by the Department of Labor reminds the industry that boilerplate, fine print disclaimers that investment advice is not being provided won't cut it.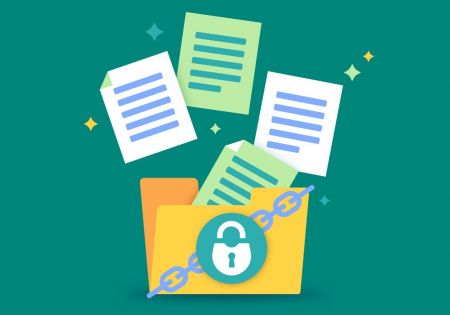 Compliance
The guidance, which is the first of its kind, includes best practices and tips for protecting retirement benefits.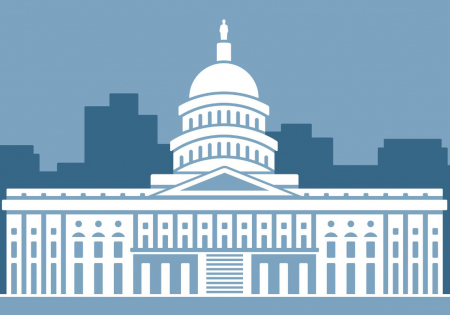 Compliance
He takes the helm at the Securities and Exchange Commission during a key time of transition and reflection for the market regulator, which is engaged in multiple important projects affecting advisers' and brokers' practices.
Compliance
This is meant to help retirement investors, employee benefit plans and investment advice providers.
Investing
We will discuss how asset managers are putting environmental, social and governance investing themes to work. Particular attention will be paid to the regulatory environment and the potential to pursue greater investment returns by seeking out companies with higher ESG ratings.