Compliance
A 2022 DOL rule clarifying that ESG strategy can be used in fiduciary decisions was challenged by 25 states in a Texas federal court.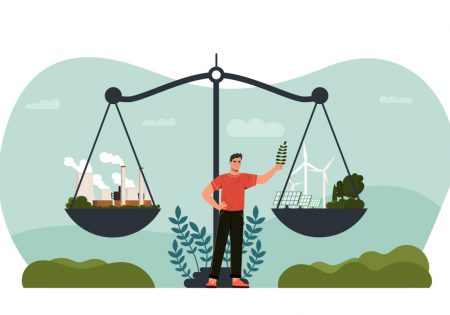 Compliance
Rule to permit ESG considerations is due to take effect on Monday, but a federal lawsuit aims to derail it.
Compliance
Plans will find more room to correct their own mistakes under SECURE 2.0 and a DOL proposed rule change.
Compliance
An FSI survey shows independent advisers would retire before being classified as employee as the DOL mulls tens of thousands of comments on a proposed rule change.
Compliance
Among items on DOL/EBSA's agenda: speaking with retirement plan service providers, employers and employees on what regulators can do to help increase PEP growth.
Compliance
The variable premiums paid to PBGC would be un-indexed from inflation.
Compliance
The nonprofit warns financial planners that crypto-related assets "can be speculative and volatile." 
Compliance
The largest category of plan money recovery was from enforcement actions.
Compliance
The document changes were the same for administrative penalties, but also contained differences.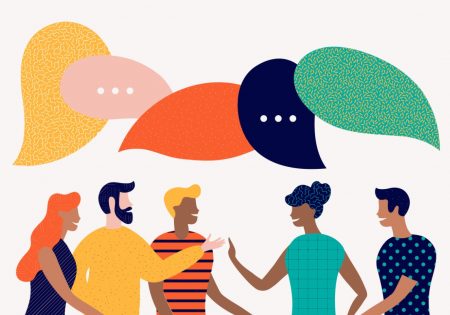 Compliance
The proposed rule could affect thousands of independent financial advisers who prefer to be classified as independent contractors, rather than employees.
Investing
Retirement plan advisers should be aware both of SEC charges against those offering ESG funds, as well as the new DOL rule paving the way for ESG use in retirement plans, a consultant advises.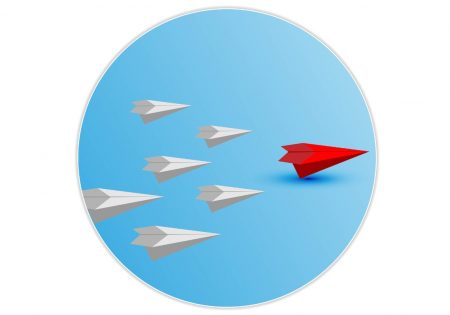 Compliance
ESG-minded investors have cause for concern, as Republicans prepare to take control of the House.
Compliance
The proposal would allow fiduciaries to correct certain transactional mistakes and then notify DOL instead of applying for approval beforehand.
Compliance
The new final rule seeks to make ESG permissible for ERISA plans, but specific use will still need to play out, according to ERISA attorneys.
Investing
DOL's final rule clears regulatory hurdles for retirement plan fiduciaries to implement, or ignore, ESG investing.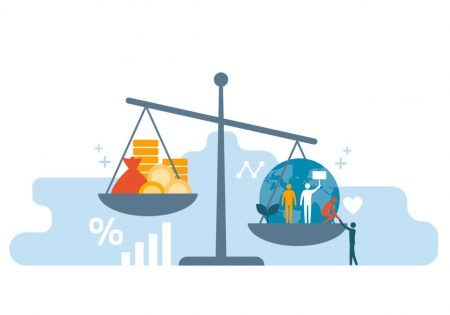 Compliance
The DOL announced a final rule that retirement plan fiduciaries can consider climate change and other ESG factors when selecting investments.
Compliance
The commentators and DOL representatives had stark disagreements on the implications of some the proposal's provisions.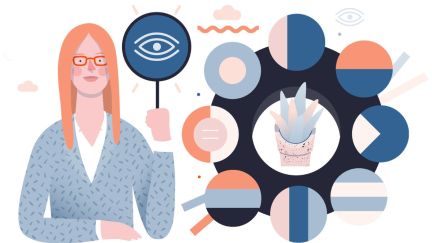 Compliance
 Juniper agreed to a proposed settlement dismissing allegations they mismanaged their sponsored retirement plan; judicial approval still required.
Compliance
The DOL shot back at 401(k) provider ForUsAll's offer to drop its suit if the court confirmed a DOL warning about crypto in retirement plan as "not binding."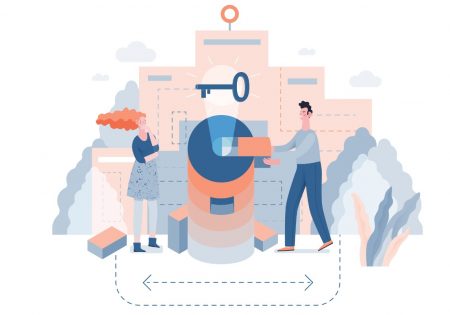 Practice Management
Updates were developed by SPARK Institutes data security oversight board, are consistent with the DOL best practices.