Compliance
SIFMA supports passage of the bill that would require publicly listed firms to disclose the gender, ethnic and racial composition of directors and senior executives.
Retirement advisory firms have been working to implement diversity, equity, and inclusion programs for years, but have they been effective?
Practice Management
The purpose of the code is to include wide-ranging viewpoints from the best talent, create better working environments and generate a cycle of positive change for future generations.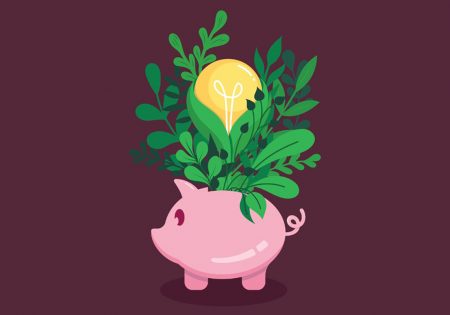 Data & Research
Major pension funds see sustainable investing as a fundamental element of investing rather than a potential drag on performance, according to a new Morningstar survey.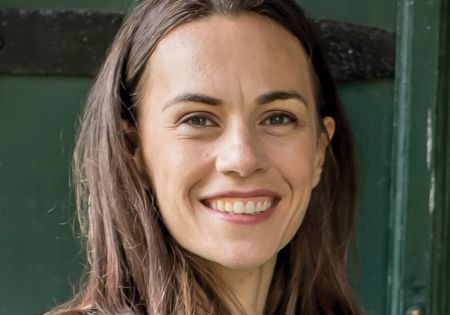 Publisher's Note
PLANADVISER's revamped awards go beyond funds, fees and fiduciary.
Trends
The events of the past few years have helped supercharge efforts to address the longstanding and concerning lack of diversity and inclusion in the financial services industry.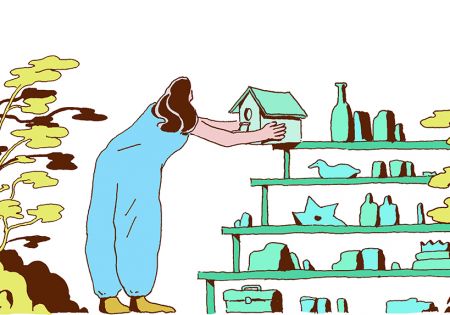 Products
iJoin partners with ProNvest; MSCI Releases new climate solution; ProManage launches managed account service with Nyhart; and more.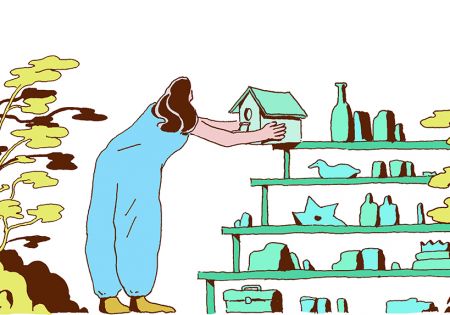 Products
eMoney Advisors adds new features to Monte Carlo set; Investors Heritage launches latest fixed index annuity; Wisconsin and Voya Investment Management reduce fees on Tomorrow's Scholar 529 program; and more.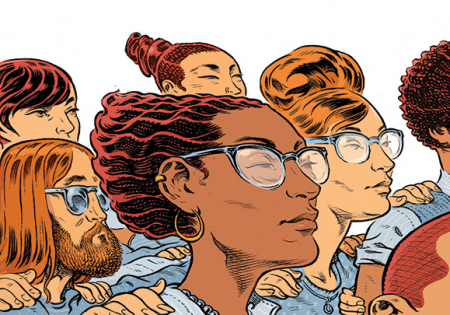 Practice Management
Black Americans need more representation in the financial advisory field.
Voices
Calling all males to help women succeed in the retirement industry.
Data & Research
While 75% of employers consider their companies to be "aging friendly," only 54% of workers think their companies have adopted such policies.