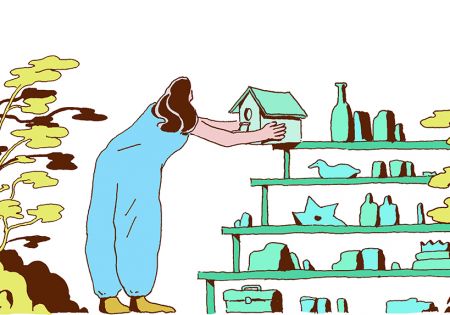 Products
iJoin partners with ProNvest; MSCI Releases new climate solution; ProManage launches managed account service with Nyhart; and more.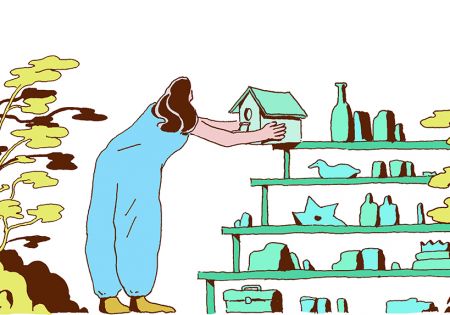 Products
eMoney Advisors adds new features to Monte Carlo set; Investors Heritage launches latest fixed index annuity; Wisconsin and Voya Investment Management reduce fees on Tomorrow's Scholar 529 program; and more.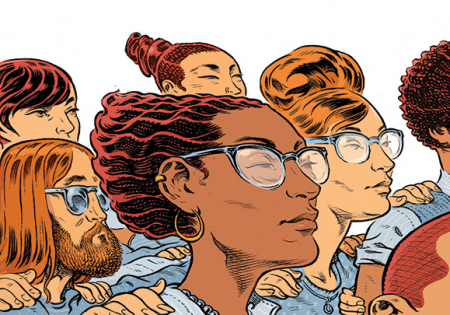 Practice Management
Black Americans need more representation in the financial advisory field.
Voices
Calling all males to help women succeed in the retirement industry.
Data & Research
While 75% of employers consider their companies to be "aging friendly," only 54% of workers think their companies have adopted such policies.