Tag:
variable annuity
Investing
Fixed-rate deferred annuity and registered index-linked annuity sales reach an all-time high in the second quarter, according to LIMRA.
Data & Research
The Secure Retirement Institute says strong equity market growth in the fourth quarter and in 2021 helped to propel the growth.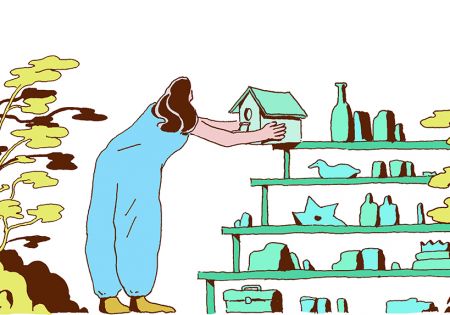 Products
Charles Schwab releases variable annuity options; Vanguard announces plans to launch ultra-short bond ETF; and Annexus Retirement Solutions releases Lifetime Income Builder.
Investing
Investing experts say smartly pairing the two types of annuities with other investments in a retirement portfolio can deliver significantly more income compared with a traditional withdrawal strategy.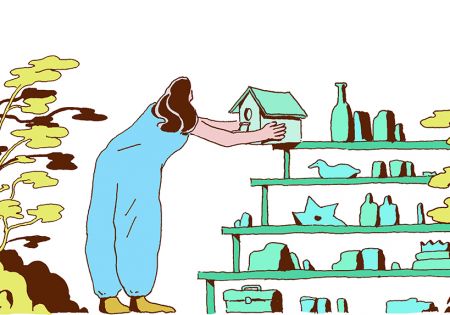 Products
Allianz Life launches solutions platform for RIAs; Wilmington Trust adds sign-on program; Columbia Threadneedle announces 2021 successor; and more.
Investing
An overview of the insured and investment solutions that are available and how advisers should evaluate them.