Tag:
target-date funds (TDFs)
Products
Additionally, in 2021, Nationwide will introduce several in-plan lifetime income options that pair income guarantees with TDFs.
Investment-Oriented
TIPS? REITs? Infrastructure stocks? What inflation-sensitive assets will help this time?
Cover Story
The varying routes three fund managers take to fight the pandemic for investors.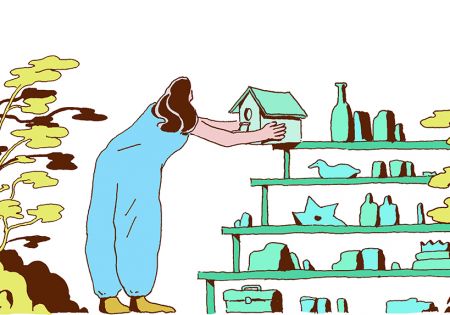 Products
IM releases institutional portfolio data tool; Vantagepoint implements private alternative assets; Avantis selects State Street as ETF service provider; and more.