Investing
Target-date funds were by far the top investment vehicle for retirement savers last year, but new research shows collective investment trust funds may be stealing flows.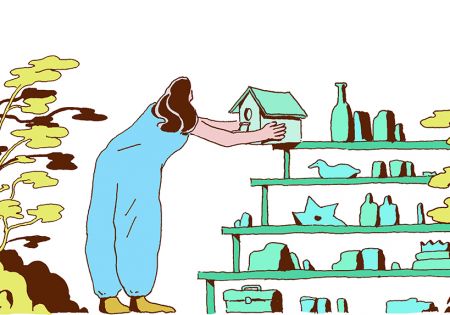 Products
T. Rowe Price announces fee reductions on TDFs and trusts; ICMA-RC details new updates to its managed accounts platform; Northern Trust updates workflow tool; and more.
Products
Additionally, in 2021, Nationwide will introduce several in-plan lifetime income options that pair income guarantees with TDFs.
Investment-Oriented
TIPS? REITs? Infrastructure stocks? What inflation-sensitive assets will help this time?
Cover Story
The varying routes three fund managers take to fight the pandemic for investors.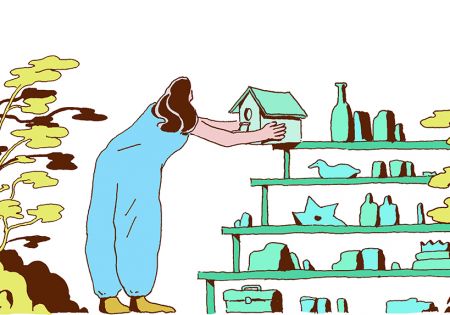 Products
IM releases institutional portfolio data tool; Vantagepoint implements private alternative assets; Avantis selects State Street as ETF service provider; and more.