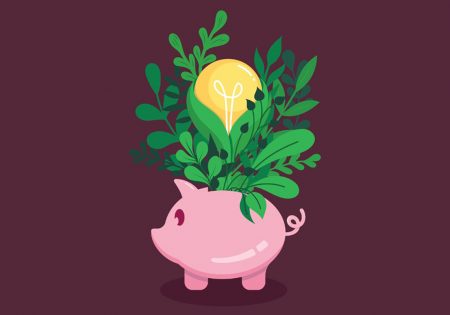 Data & Research
Major pension funds see sustainable investing as a fundamental element of investing rather than a potential drag on performance, according to a new Morningstar survey.
Trends
How advisers can help employers make their lineup more sustainable.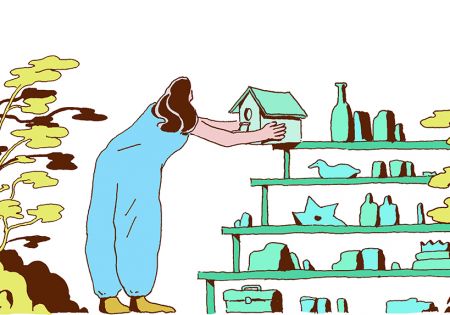 Products
BNY Mellon Investment Management creates custom target-date builder; Hartford Funds builds commodity-focused ETF; Northern Trust invests in Essentia Analytics; and more.
Products
The guide also explains how plan advisers can help employers add sustainable funds to their lineups. 
Investments | ESG
Getting past misconceptions to help advisers and their clients leverage ESG.
Compliance
The legislation, which follows a year of back-and-forth on ESG investing, would amend ERISA to make it clear that plans may consider ESG factors in their investment decisions.