Compliance
The move by the high court stops an advocacy organization's effort to halt the program, which provides workplace retirement savings for private sector workers whose employers do not offer a retirement plan.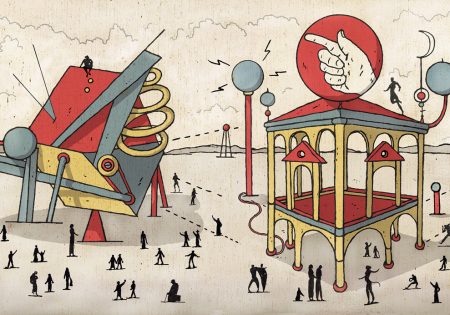 Compliance News
The DOL denies general support for private equity; the Supreme Court sends 'Northwestern' back to the appeals court; the PBGC funds a second failing pension; and more.
Expert ERISA attorneys say the new opinion in Hughes v. Northwestern University, while important, is far from earth-shattering when it comes to its likely impact on the pace or character of retirement plan fee litigation.
A recent decision filed by the U.S. Supreme Court has significant implications in the area of ERISA preemption of state laws and regulations, though the direct impact on retirement plans could be muted.
One ERISA attorney who tends to represent plaintiffs says the future might hold fewer cases, thanks to certain key Supreme Court rulings and broad improvements in plan design and governance.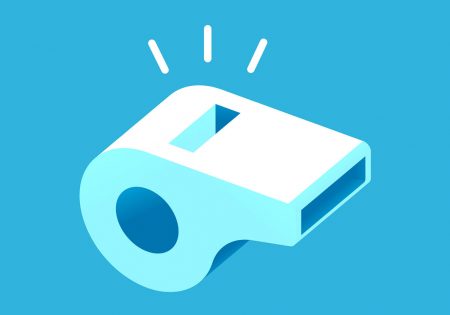 Compliance
A nearly unanimous Supreme Court has seemingly set new limits on the punitive authorities of the U.S. Securities and Exchange Commission (SEC), though just how much has changed is up for debate.