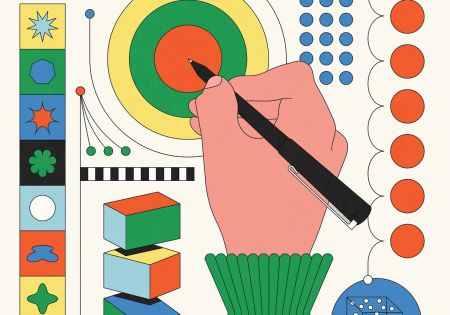 Plan Design / Cover Story
How advisers can help participants prioritize their savings, with retirement in mind.
Client Service
Areas of focus have shifted during the pandemic and will define trends for the new year.
Products
The EvoShare program also allows employees to receive up to 20% cash back on spending toward a 401(k) or 403(b) plan, and/or 529 plan.
Products
Gradifi, a provider of student loan and college savings employee benefits, will offer EVERFI's interactive financial wellness content and tools.
Compliance
Introduction of the bill follows a private letter ruling from the IRS in August in which it approved a plan sponsor's plan amendment to offer a student loan repayment benefit to employees.