Tag:
SEP IRA
Client Service
Advisers share ideas for advisers to help small business owners and those who are self-employed save for retirement.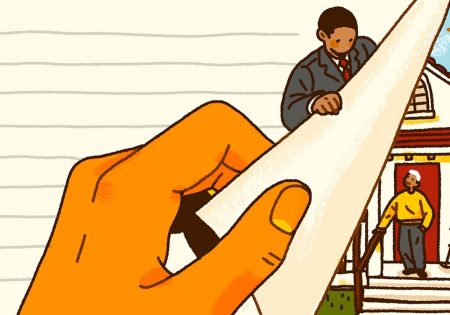 Business owners believe strongly in the value of their businesses, so they are often tempted to reinvest everything into the enterprise, thinking that will be their "retirement plan."
Only 2% of small business decisionmakers told Millennium Trust that they would be willing to pay an adviser more than $1,000 annually, writes Kevin Boyles, business development director for the firm.
Client Service
Experts say gig workers have little access to workplace retirement savings plans and the opinion letter will only discourage employers from offering them such plans, but they do have other options that advisers can educate them about.