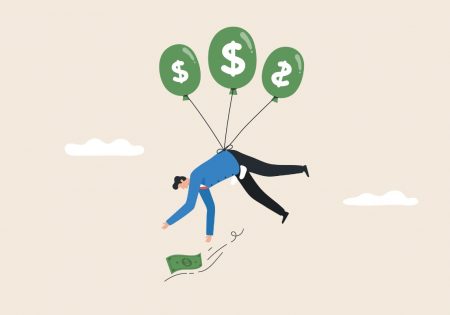 Data & Research
An Allianz survey finds another 43% of Americans are also dipping into savings to meet costs. But recent PLANSPONSOR and ICI surveying shows that, at least when it comes to workplace retirement plans, participants are less likely to be cutting back.
Data & Research
For the 10th consecutive year, their top financial resolution for the New Year is to save more, Fidelity learned in a survey.
Data & Research
They earn less than older generations, are less likely to participate in a retirement plan, and will have to contend with longer life spans and rising health care costs.