Practice Management
Requests for proposal from plan sponsors for DC advisory services are on the uptick, according to industry players.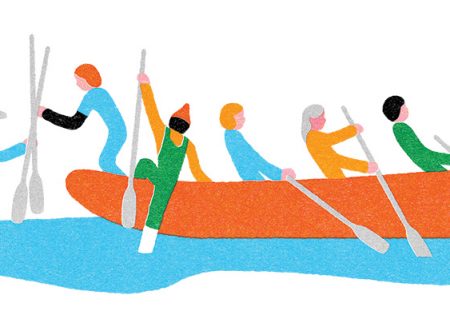 Growing Your Practice | RFPs
The volume has increased, as has what advisers must do to make the finals.
Wouldn't you love to be a fly on the wall at the plan sponsor defined contribution committee meeting where members discuss request for proposals responses?
Compliance
After reviewing a decision in an ERISA lawsuit against Banner Health, the 10th Circuit also found no reason to order the sponsor to implement an RFP process.
Client Service
Participants' financial wellness and emergency preparedness have become more important in advisers' service models, and some practices are even guiding clients on vaccines and reopening their businesses.
Products
PEP-RFP.com offers three levels of service, from access to a database about pooled plan providers and their pooled employer plans to a full request for proposals process.
Practice Management
How advisers can be sure to deliver all that new partners expect.
Products
The platform allows retirement plans to solicit bids from retirement plan providers.