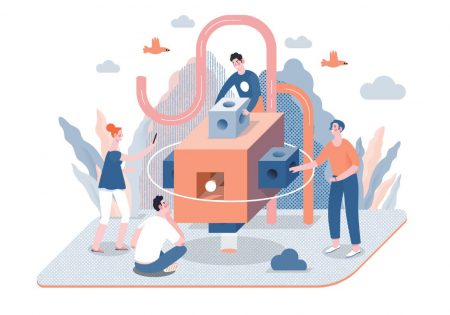 Data & Research
Although women live longer than men, many retire earlier than planned and few can save enough to reach the income replacement levels as men in retirement.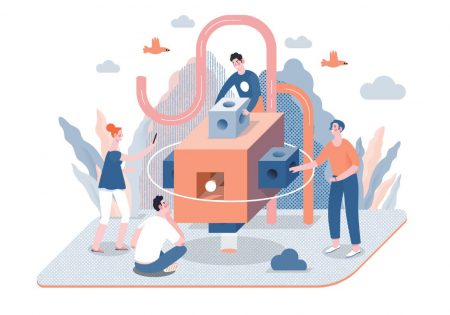 Data & Research
This year's report warns that "key risk concerns for retirement security are coming to a head in today's rapidly changing economic environment."
Products
The new app will provide individuals with a complete view of their financial picture, inclusive of workplace benefits and savings accounts.
Client Service
The webinar will provide steps women can take that will have a positive impact on their financial future.
Compliance
Those participating in a Senate Finance Committee hearing discussed ways to boost employees' retirement savings, help with financial wellness and make it easier to offer a retirement plan.
Data & Research
Nearly three-quarters (72%) of respondents to a TD Ameritrade survey indicated they do not believe Social Security will cover their spending in retirement, and 51% said they do not believe they'll have more than enough money to cover their needs in retirement.
Data & Research
The 2018 Retirement in America Survey from First National Bank of Omaha found 69% of people not yet retired have not calculated how much money they will need for retirement, while debt is plaguing retirees.
Compliance
A press release about the bill mentions a Government Accountability Office report in which the GAO said: "Congress should consider establishing an independent commission to comprehensively examine the U.S. retirement system and make recommendations to clarify key policy goals for the system and improve how the nation promotes retirement security."