Data & Research
A Cerulli Associates report finds recordkeepers expect to beef up their cybersecurity staff.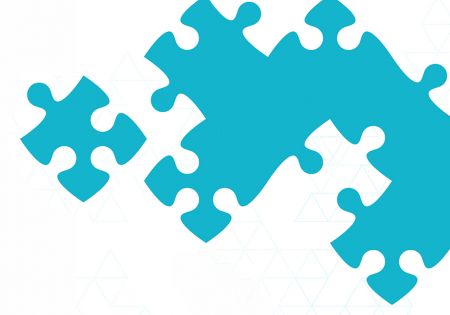 Products
The decision affects nearly 2,000 existing clients, including retirement plan clients that use a bundled solution.
Products
Smart says it supports advisers of all sizes and that its platform also facilitates the use of lifetime income in retirement plans.
Deals & People
Vanguard says the partnership enables it to modernize its core recordkeeping platform and move faster on redesigning its participant experience.
Products
There were several areas of interest that TPAs prefer to find quickly, all of which have been enhanced within an updated dashboard navigation toolbar for ease of access.