Compliance
The legislations' backers say their proposal will lower the cost of providing plans for small business owners.
Compliance
Taking a cue from the process that led to the adoption of the SECURE Act in late 2019, one retirement industry policy advocate says the odds are good for passage of retirement-focused legislation by the end of the year.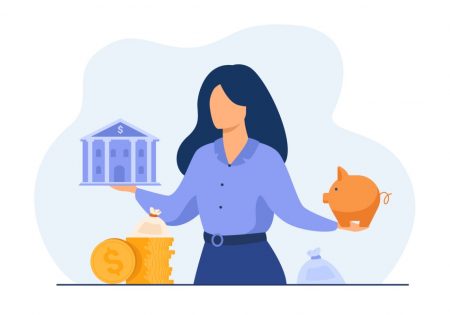 Compliance
The bill, which has been introduced in previous legislative sessions, would allow annuities to be a default investment in employer-provided 401(k) plans.