Compliance News
The DOL updates auditor independence rules; the IRS extends plans' amendment deadlines for certain CARES Act and Tax Relief Act provisions; MarylandSaves, the latest state-run plan, launches; and more.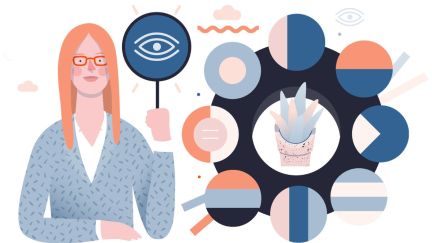 Compliance
Deadlines have also been extended to amend plans for certain provisions of the Taxpayer Certainty and Disaster Tax Relief Act.
Compliance
Senator Patty Murray takes the 48th anniversary of ERISA to emphasize the importance of having a proper secretary to oversee EBSA.
Compliance
Deadlines have also been extended to amend plans for certain provisions of the Miners Act and the CARES Act.
The leader of State Street Global Advisors' public policy work says there is significant momentum building in Congress behind another ambitious package of retirement reforms.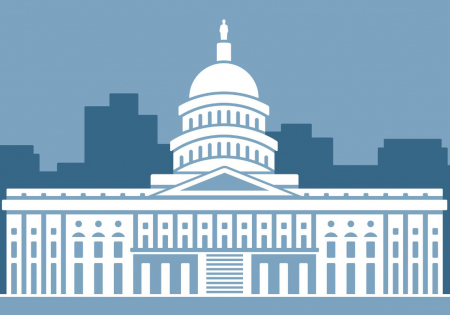 Compliance
Backers of the new bill say the legislation would cut red tape and help Americans who change jobs frequently keep control of their retirement savings and investments.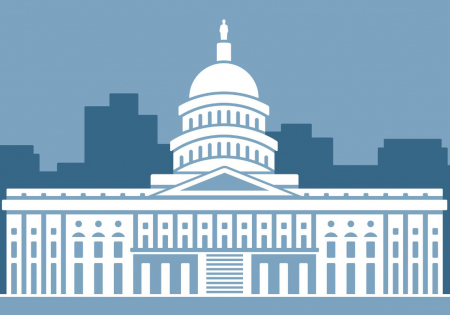 Compliance
Sources say the Senate HELP Committee's measure, called the RISE & SHINE Act, is expected to be combined with a Finance Committee measure into one Senate bill, which will then need to be reconciled with House-passed legislation.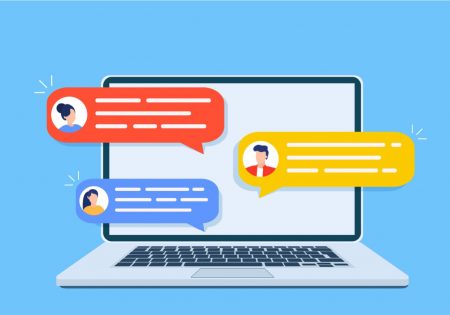 Compliance
Lawmakers will convene an executive session to mark up the RISE & SHINE Act on June 14, according to a spokesman from the Senate Committee on Health, Education, Labor and Pensions.Comment letters from...
Compliance
The landmark retirement legislation passed the House by a margin of 414 to 5, setting the stage for debate and passage by the Senate.
Compliance
American retirement investors and individuals saving for retirement could be harmed by economic spillover of war in Ukraine, senator warns
Compliance
Legislation passed last year allows multiemployer plans in danger of becoming insolvent to apply for funds to cover participant benefit payments.  
Compliance
The bill would prompt employees who initially opt out of a retirement savings plan to reconsider every three years.
Compliance
The legislation would allow survivors to withdraw $100,000 without fees or penalties.
Compliance
The RISE Act would increase automatic cashout limits, enable employers to offer small financial incentives for retirement plan participation and simplify plan sponsor disclosure requirements, among other things.
Compliance
An updated Issue Snapshot reflects changes made by the Bipartisan Budget Act of 2018 and subsequent IRS regulations.
Compliance
The Portable Retirement and Investment Account Act of 2021 would create accounts for people soon after they are assigned a Social Security number that they could contribute to whenever they don't have access to an employer-sponsored plan.
Compliance
The web page addresses how applications submitted before a final rule is published will be affected by any changes PBGC makes.
Compliance News
Financial assistance for multiemployer plans; faith-based entities may now benefit from the public student loan forgiveness program; FINRA project examines how regulators can support diversity; and more.
Compliance
The IRS has addressed Form 5500 filing for plan sponsors that take advantage of the extended deadline for plan adoption provided by the SECURE Act.
Compliance
Among other things, it explains the manner and timing of making elections under the American Rescus Plan Act (ARPA), as well as the flexibility to redesignate contributions between plan years.