Compliance
The plaintiffs filed an unopposed settlement after "hard-fought" negotiations.
Compliance
Given the appellate court's ruling, the district court found no 'single policy' affecting all putative class participants from Washington University in St. Louis.
Compliance
The 2020 retirement lawsuit alleged that the plan committee did not properly monitor recordkeeper and investing fees.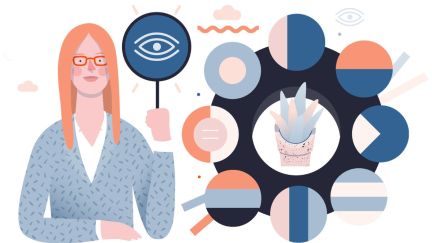 Compliance
Two participants in the Allianz 401(k) plan allege the asset manager maintained an all-proprietary fund lineup that included expensive, underperforming investments for the benefit of the defendants.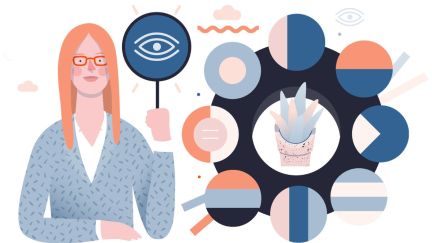 Compliance
The $4.1 million settlement is pending court approval.
Compliance
A federal district court bounced two fiduciary breach claims brought by participants against Ricoh USA, saying plaintiffs failed "to plausibly allege the committee breached its ERISA-imposed fiduciary duty by charging unreasonable recordkeeping fees."
Compliance
An ERISA lawsuit against Mutual of America has alleged that 401(k) plan fiduciaries breached their duties to participants.
Compliance
A Wisconsin District Court judge was unconvinced by arguments made by the plaintiffs that plan fiduciaries breached their duty to participants.
Compliance
The Wells Fargo retirement plan fiduciaries are accused of engaging in prohibited transactions and breaching their fiduciary duty to participants.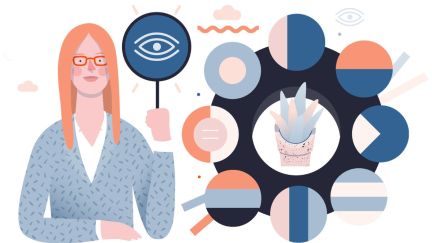 Compliance
The judge has allowed the case to go forward and the 'plaintiffs should be afforded an opportunity to conduct discovery.'
Compliance
The plaintiffs had alleged that their employer maintained expensive and low-performing investment options for plan participants.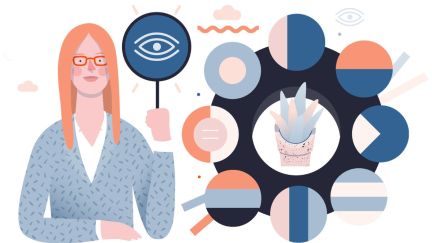 Compliance
The defendants are accused of ignoring several red flags, resulting in over $750,000 being stolen from a retirement account.
Compliance
Class action lawsuit claims firm loaded its 401(k) plan with high-fee, underperforming proprietary funds.
Compliance
The target of a new Employee Retirement Income Security Act is a plan sponsor with more than 20,000 participants that 'periodically' reviewed the plan's investment options to ensure they were suitable, according to a complaint.
Compliance
Kentucky mining industry plan fiduciaries face allegations that they failed to remit participant salary deferrals.
Compliance
The entire retirement account balance of a Colgate-Palmolive retirement plan participant who lives in South Africa was distributed to a bank account in Las Vegas.
Advisers can assist plan sponsors with mitigating and preventing claims for benefits and other Employee Retirement Income Security Act claims.
Compliance
According to the plaintiffs, the plan's fiduciaries did not try to reduce the plan's expenses, resulting in the assessment of excessive fees.
Compliance
The detailed ruling comes after Schwab defendants moved to dismiss in part the plaintiff's second amended complaint. 
Compliance
Plaintiffs allege plan fiduciaries should have known the company's stock price was artificially inflated—and that fiduciaries breached their duties of prudence and loyalty by continuing to offer J&J stock in the retirement plan.