Data & Research
Less than half of women feel they have influence on investment decisions, and many regret not saving and investing sooner, according to a Bank of America study.
Trends
27% of retirees cannot afford minimal expenses.
Data & Research
More than one in five older women report zero savings for medical bills.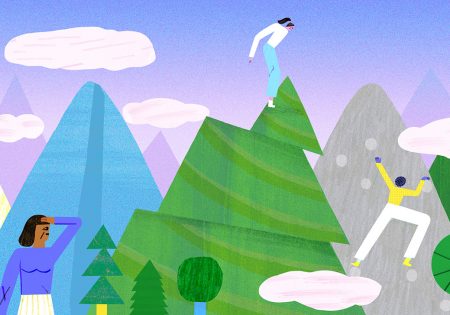 Trends
They're underrepresented, but progress is being made.
Compliance
Democratic lawmakers in the House and Senate say the bill is needed to help address longstanding retirement insecurity issues—and to address some of the negative impacts of the pandemic.
Practice Management
The financial adviser industry works to change with the times.
Data & Research
Women place more importance on advice that fits into their work or personal schedule, as opposed to men who place more importance on advice that alerts them to critical developments in their accounts, a T. Rowe Price survey found.
Trendspotting
Giving them education, planning tools and similar resources helps