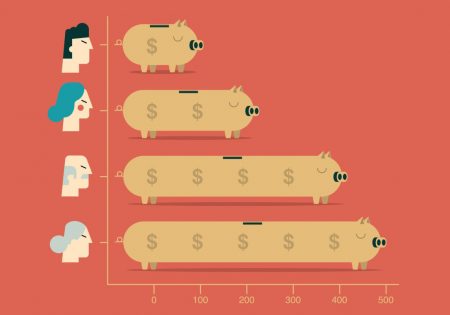 Data & Research
Across generations, investors with $5 million of investable assets have created a new retirement roadmap.
Client Service
Morningstar suggests individuals and their advisers should focus on strategies that can maximize retirement savings, regardless of planned retirement age.
Data & Research
While Prudential found pre-retirees seem well-aware of risk factors that could force them to retire earlier, study results show they could benefit from a financial plan.