Tag:
qualified default investment alternative
Products
The firms say their new partnership will allow advisers to provide a personalized investing solution to participants in smaller plans.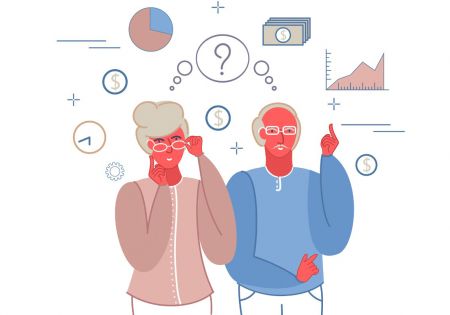 Investing
Advisers should be educated about annuities and how to analyze them to help plan sponsors decide the best products to use.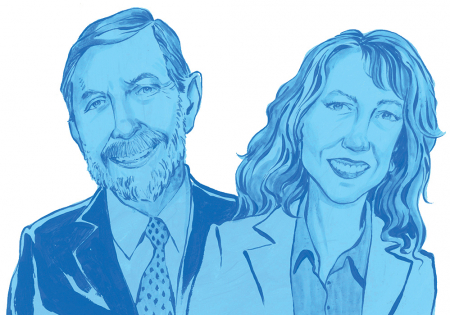 ERISA vista
In terms of plan investing, fiduciary duty continues to come first.