Tag:
prohibited transactions
Compliance
In the coming days, the agency will publish related guidance for retirement investors, employee benefit plans and investment advice providers.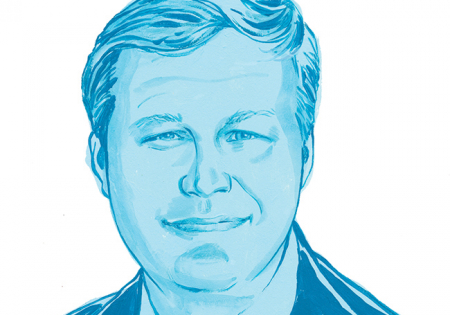 Compliance Consult
The nuances of a qualified professional asset manager's role.
Compliance
While enjoying broad support, at this early stage, it is unclear what responsibility a plan sponsor would retain for data security and accurate processing; in addition, auto-portability solutions may be limited by recordkeepers' willingness to share participants' personally identifiable information with a third party.
Fiduciary Fitness
Is there a continuing duty to monitor prohibited transactions?