The July 1 enforcement date for the Department of Labor's new best-interest rollover documentation requirements has been widely publicized, but that doesn't mean all advisers are ready.
Compliance
A recent court case demonstrates why owners of self-directed IRAs should be careful about their investment strategies and asset classes—and where they store any physical assets owned via their IRAs.
Compliance
In the coming days, the agency will publish related guidance for retirement investors, employee benefit plans and investment advice providers.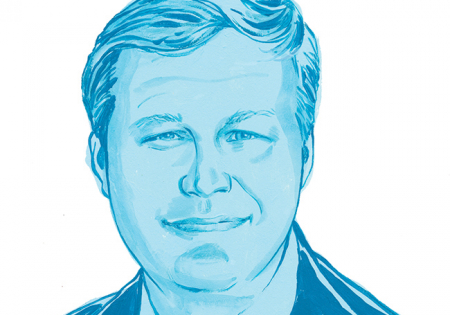 Compliance Consult
The nuances of a qualified professional asset manager's role.
Compliance
While enjoying broad support, at this early stage, it is unclear what responsibility a plan sponsor would retain for data security and accurate processing; in addition, auto-portability solutions may be limited by recordkeepers' willingness to share participants' personally identifiable information with a third party.
Fiduciary Fitness
Is there a continuing duty to monitor prohibited transactions?