Practice Management
More practices are looking to upgrade their technology and implement direct indexing and model portfolios as they look to spend more time on client service.
Investing
Presidential election cycles have a history of unpredictability, and for that reason alone investors should be cautious about tailoring their portfolios based on the politics of the day.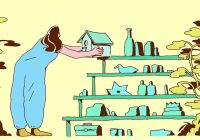 Products
Morningstar releases goals-based planning solution; Schwab adds account conversion feature to portfolios solution; and AssetMark to offer Savos personal portfolios.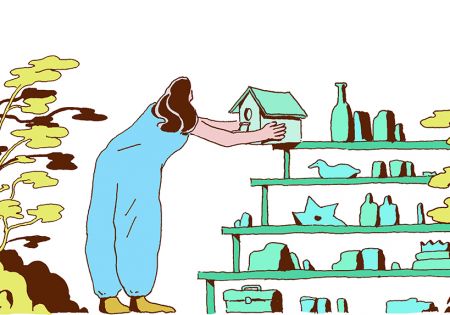 Products
Morgan Stanley builds low-minimum impact portfolio suite; American Century Investments decreases ETF management fee; Sun Life Financial consolidates asset management businesses; and more.
Deals & People
T. Rowe Price Names Senior DC Specialist; Vanguard Rotates Portfolio Managers; American Century Preps for Major ETF Business Launch; and more. 
Products
It will enable advisers to manage their practices and portfolios