Compliance
The appellate court has rejected the use of the "Segal Blend" when calculating withdrawal liability.
Compliance
The web page addresses how applications submitted before a final rule is published will be affected by any changes PBGC makes.
Compliance News
Financial assistance for multiemployer plans; faith-based entities may now benefit from the public student loan forgiveness program; FINRA project examines how regulators can support diversity; and more.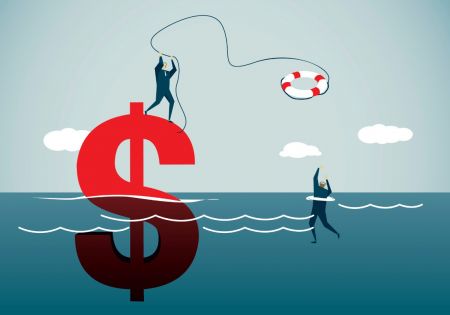 Compliance
The agencies have filled in the gaps for implementing provisions of the American Rescue Plan Act.
Compliance
Both single-employer plans and multiemployer plans will get help with funding.