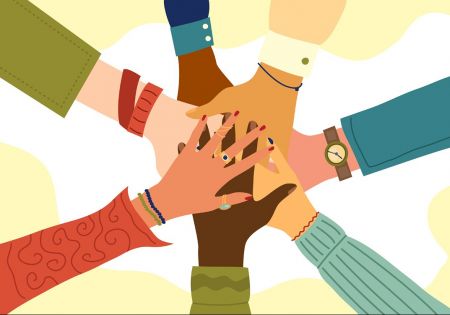 Data from the Bureau of Labor Statistics shows the U.S. now has the fifth lowest trade union density of the 36 member nations of the Organization for Economic Co-operation and Development.
Investing
A law passed in 2014 allows stressed union pensions to reduce benefits in order to prevent insolvency, subject to approval by the U.S. Treasury. One leading actuarial firms says the agency is preparing to wrongfully reject an application made by one of its clients.
Compliance
Representative Richard Neal has introduced a bill with bipartisan backers that would take several steps towards solving the union multiemployer pension funding crisis.
Compliance
The plaintiffs intend to show that the government's actions approving benefit cut reductions reflect a constitutional violation for several reasons.