Tag:
mobile technology
Products
The company says it used feedback from its participants in creating the mobile app.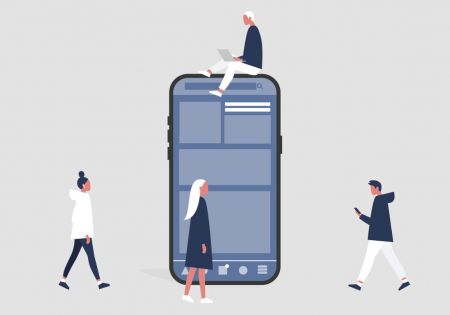 Practice Management
With online advertisements, advisers have an opportunity to reach younger people who are interested in finance topics.
Practice Management
A Broadridge webinar evaluated the impacts of successful virtual advising in 2020, and explored which digital outlets financial advisers are focusing on in 2021.
Products
The mobile app looks to increase productivity for when plan sponsors have no access to their desks.