Justine Kim worked as a DOL investigator from 2006 to 2018. In this guest article, she offers tips for advisers about the ongoing Terminated Vested Participant Project, which has resulted in many millions of dollars in fines and penalties for plan sponsors.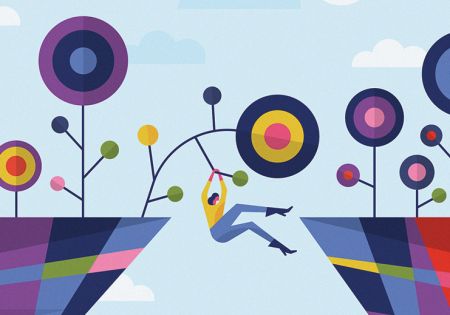 Trends
How they count hours, implement cash-outs and find missing participants are some of the processes plan sponsors need to review for the SECURE Act's new requirement.
Compliance
Failure to find missing participants could disqualify a retirement plan under the tax code and lead to breaches of the ERISA fiduciary duty.
Compliance News
Fiduciaries Get Final Win in Disney SuitA federal appellate court has affirmed a lower court decision in a lawsuit against Fidelity Management Trust Co. as a fiduciary to the...