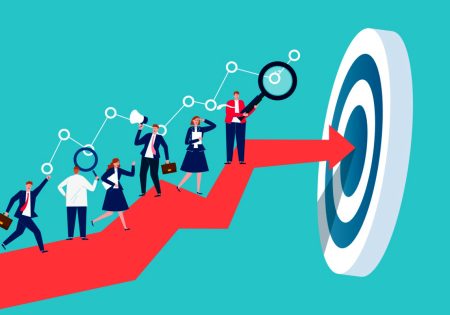 Investing
Proprietary recordkeeper fund options can be worth the fee reduction in investment plans, but they must be looked at carefully, note advisers in a PLANADVISER practice progress webinar.
Historic rises in inflation and matching interest rate hikes have meant a heightened focus for the often staid world of investment plan design.
Products
Four out of five advisers said investment performance over at least three years is key in picking TDFs for plan menus, according to Cerulli.
Compliance
An expert panel hosted by CII discussed the risks of investing in China and what it means for retirement plan investment selection.
Compliance
The new final rule seeks to make ESG permissible for ERISA plans, but specific use will still need to play out, according to ERISA attorneys.
Feature
Evaluating the investment menu in inflationary times.
Cover Story
Experts share insights on the construct of a modern DC plan lineup.
Automated asset-allocation solutions designed for retirees are indeed popular, but the majority of defined contribution plan participants still use the core investment menu.
Data & Research
To help employees achieve their savings goals, 82% of sponsors are making changes to plan design, and 83% are updating their investment menus.
Client Service
It would also be good for them to include emerging markets equities, target-date funds, alternatives, international bonds and specialty bonds.