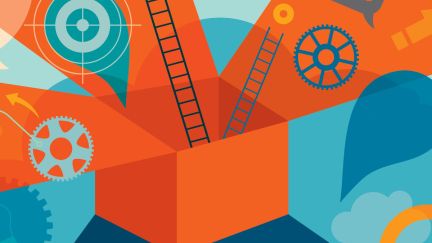 Products
Hartford Funds launches new factor-based equity ETF; BenchMine creates free search engine for 401(k) industry plan data; and Corebridge Financial introduces Dimensional Index designed for Power Series of Index Annuities.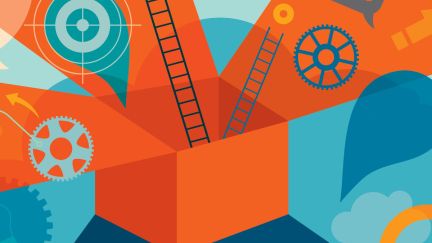 Products
MarketVector announces partnership with portfolio-as-a-service provider; J.P. Morgan Wealth Management launches remote investing advice; T.Rowe Price launches floating rate ETF; and more.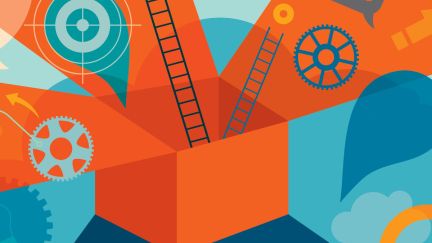 Products
Voya adds private equity investment option to NQDC offering; MSCI expands Implied Temperature Rise Metrics to funds and indexes; John Hancock Investment Management adds tax-free income options for investors; and more.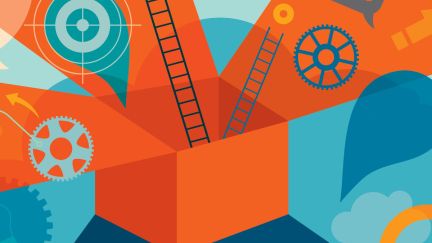 Products
Bloomberg launches global aggregate green, social, sustainability bond indices; AllianzIM expands lineup of U.S. large cap buffered ETFs; Morningstar Direct Indexing combines market-leading technology and investment management; and more.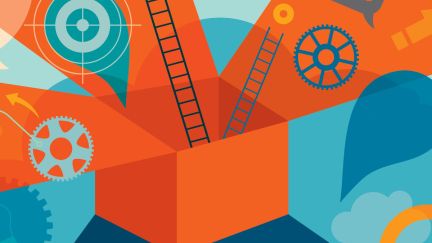 Products
Betterment launches cryptocurrency offering; MSCI launches index for investors seeking net-zero transition progress; Prime Trust launches all-in-one IRA solution after successful beta program; and more.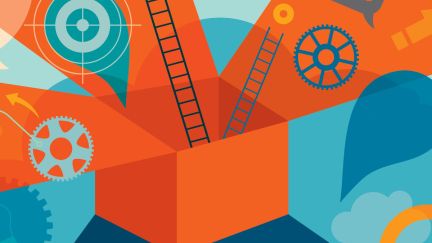 Products
Milliman launches enhanced retirement security projection tool; Wealthcare launches new enhancements to its patented Comfort Zone; T. Rowe Price introduces emergency savings app; and more.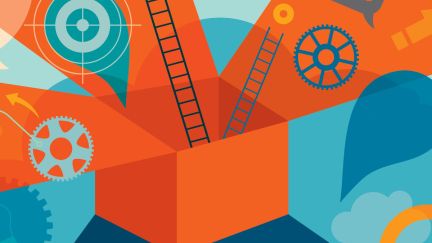 Products
Schwab expands institutional no transaction fee fund offering for independent advisers; Vanguard announces changes for Vanguard International Explorer Fund; Hearsay introduces RIA platform aimed at small firms; and more.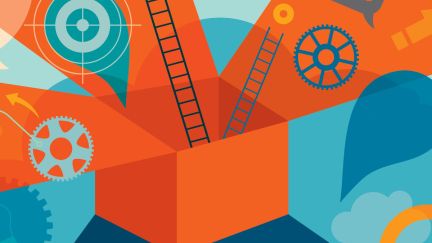 Products
New York Life launches Wealth Plus; Vanguard to liquidate U.S. Liquidity Factor ETF; John Hancock Investment Management announces ETF lineup changes; and more.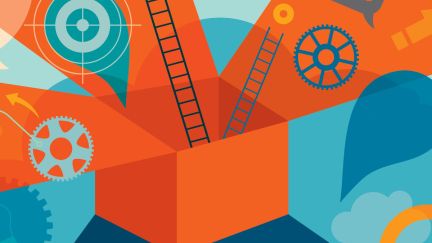 Products
Purchasing Power introduces financial wellness services and iJoin leverages Coherent's retirement savers product innovation tool.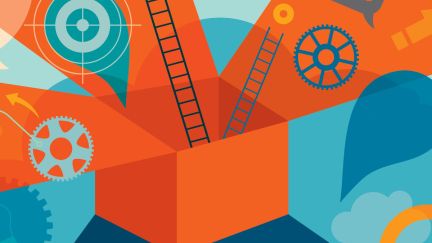 Products
Vontobel continues multi-boutique expansion in North America; AllianceBernstein launches active ETFs; and more.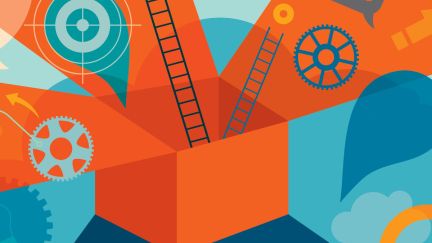 Products
Morgan Stanley at Work unveils participant aggregation platform; Broadridge launches next-gen client communications experience; GMO launches asset management platform for RIAs; and more.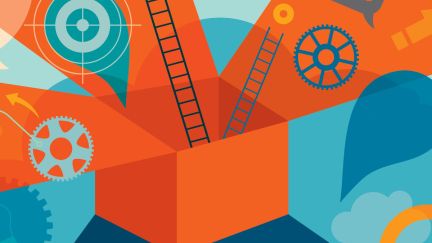 Products
Retirement Plan Advisors reveals new managed account partnership and Truist Wealth announces a robo-adviser solution called Truist Invest.
Compliance Consult
PTE 2020-02 cannot resolve all conflicts of interest.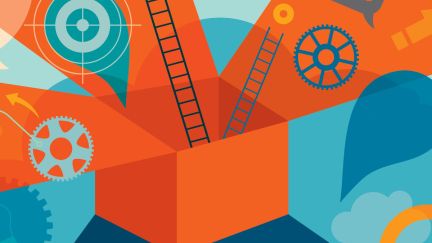 Products
Lincoln Financial and Stadion Money Management launch StoryLine Dynamic, a qualified default investment alternative program, while Vanguard announces a new environmental opportunities fund.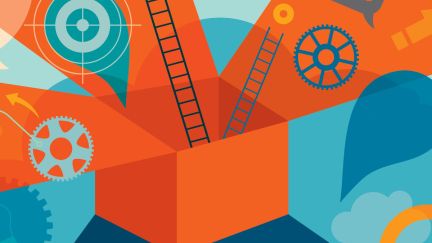 Products
FTSE Russell's index series helps investors align their portfolios with their individual values by selecting issuers based on the impact of their conduct and products on society and the environment.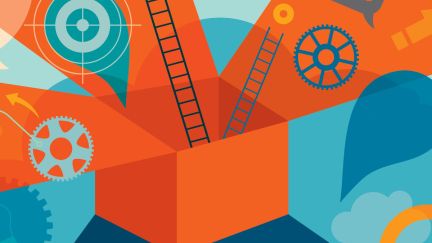 Products
Edelman's new platform builds on existing 401(k) advice and management services with a set of expanded financial wellness, counseling and planning resources.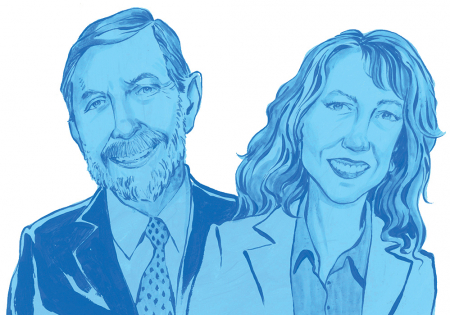 ERISA vista
Some of the DOL's prohibited transaction exemptions apply now.
Compliance News
The DOL gives advisers a 'grace month' to comply with impartial conduct standards; the IRS ups the contribution limit by $1,000 for many DC plans next year; new piece of legislation would create a 'Retirement Plan Lost and Found'; and more.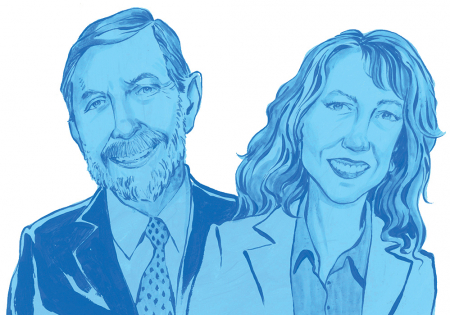 ERISA vista
A prudent process for rollover advice.
Compliance
This is meant to help retirement investors, employee benefit plans and investment advice providers.