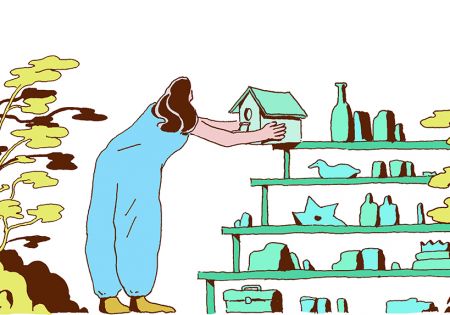 Products
Northern Trust partners with Two Sigma; Lockton and Morningstar team up to offer adviser managed accounts; and firms launch TDFs with guaranteed income.
Individual circumstances determine whether an annuity is right for an individual, how much of their assets should be annuitized and which type of annuity is best.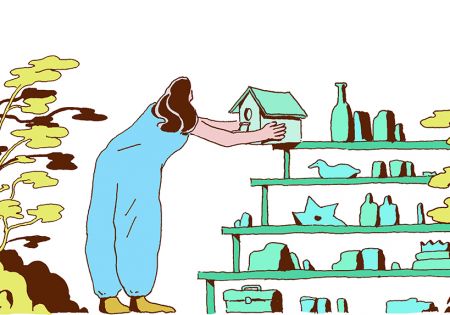 Products
Lincoln Financial Group releases new guaranteed lifetime income option; MUFG adds Broadridge loan tracker; and USI Advisors adds Investment Metrics portfolio solution.
Experts believe the annuity provider selection safe harbor provision in the Retirement Enhancement and Savings Act could limit fiduciary liability for plan sponsors offering guaranteed income in their DC plans.
Client Service
According to Cerulli research, the various parties involved in the implementation of an in-plan retirement income solution are often not on the same page about basic terminology and definitions.
Client Service
During a media call about the Employee Benefit Research Institute's latest Retirement Confidence Survey, sources shared ways retirement plan sponsors and advisers can help retirement savers feel more confident.
Compliance
U.S. Representatives introduced the Increasing Access to a Secure Retirement Act.