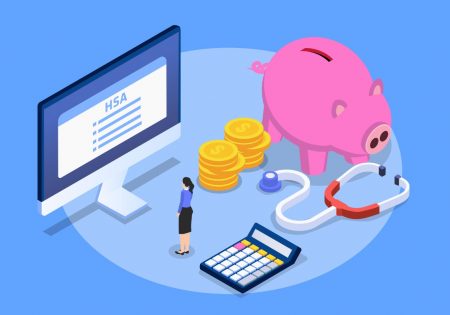 Data & Research
While health savings account assets have reached near $100 billion, account holders' invested assets have increased slowly.
Client Service
Speakers provided a high-level overview of health savings accounts and provided an in-depth look at some key HSA features and investing options.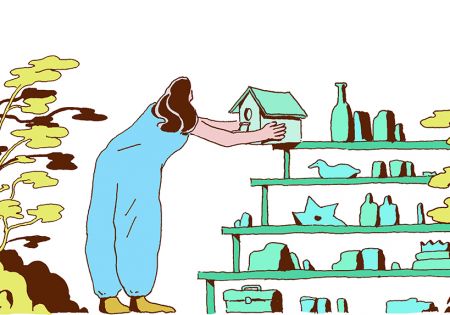 Products
Fiduciary Insurance Services to provide annuity evaluation services; Alegeus partners with CAPTRUST on new HSA solution; and Cabana launches new ETF suite with ETC.