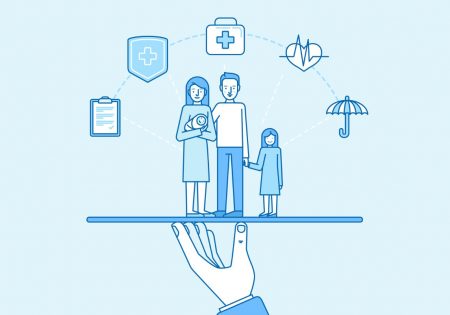 Client Service
Complex and critical questions arise for plan sponsors that consider adding a health savings account benefit.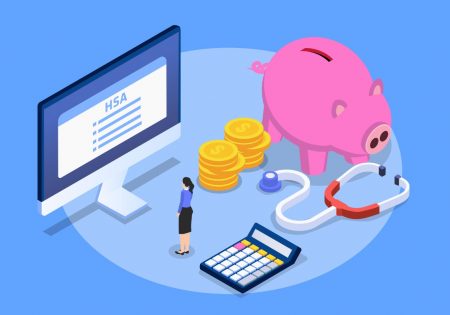 Data & Research
While health savings account assets have reached near $100 billion, account holders' invested assets have increased slowly.
Products
It helps users quantify the value of their high deductible health care plan, both in the present and the future, and select investments.
Products
It is expanding its retirement plan advice and consulting platform to HSAs and other non-ERISA employer-sponsored plans.
Data & Research
The Center for State & Local Government Excellence notes that with many local governments shifting benefits decisions to workers, those workers need help understanding finance basics.