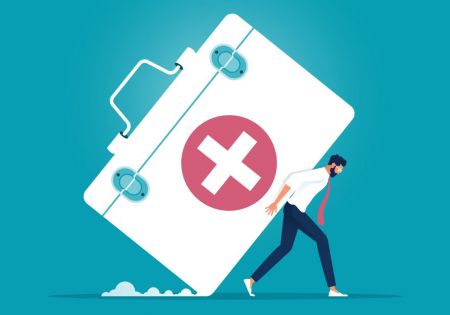 Data & Research
A new survey shows workers' ability to maintain or regain financial control after a serious, unexpected health event appears difficult—if not impossible—especially for Millennials and early career professionals.
Client Service
Financial advisers and professionals explain what they are hearing from clients and what they anticipate for the upcoming year.
Data & Research
This is assuming their health is average, according to Milliman.