Data & Research
Research from Voya finds U.S. workers still value a retirement plan about as much as a flexible work arrangement. Ubiquity Retirement + Savings backed up the findings, saying it will double sales of 401(k)s in part due to the war for talent.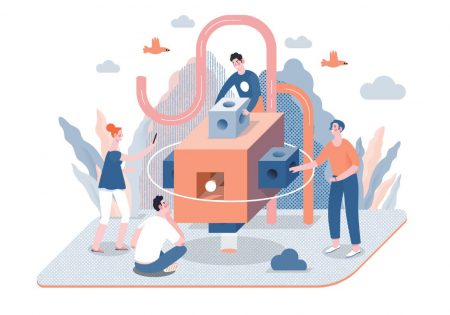 Data & Research
A T. Rowe Price study shows participants have not changed their loan distribution or withdrawal behavior despite increased inflation and market volatility.
Products
The platform gives employers insight on how to optimize their benefits programs as they look to attract and retain talent.
Client Service
Panelists at EBRI's Spring Policy Forum discussed how various demographic groups tend to reenter the labor force, how workers are supporting themselves if they choose not to return and various other factors impacting labor force participation in 2022.