Trends
The adviser industry must evolve to effectively serve the gig workforce—a growing segment of employees who need help with financial planning and with saving for retirement.
Data & Research
In some ways, the gig economy was flourishing prior to the pandemic. Studies suggest the growth is likely to continue, based on a variety of related factors.
One established provider of pooled employer plans in the United Kingdom says the promise of PEPs is big here in the U.S., but they might not be the ticket for solving the entire coverage gap, especially for gig workers.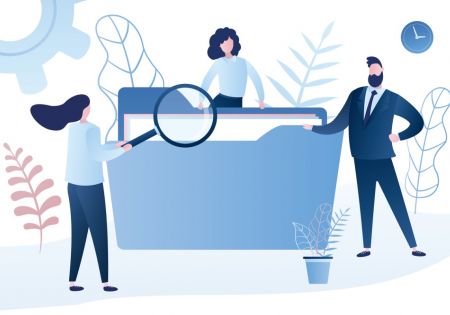 This part of the workforce needs holistic advice on employee benefits and help understanding basic finances. Sources agree the industry will have to evolve to effectively serve this group.