Compliance
The bill would permit open-ended investment companies and transfer agents to delay redemption of securities if they suspect financial exploitation of account holders who are aged 65 or older or disabled.
Practice Management
As advisers seek more participant personalization from retirement recordkeepers, they also need to ramp up their focus on cybersecurity from providers, according to industry participants.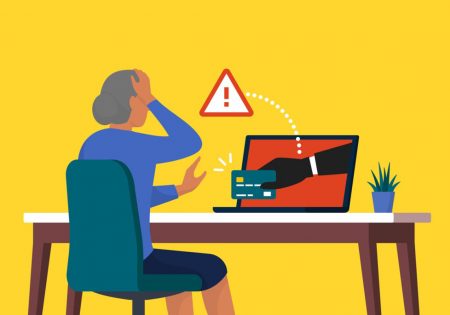 Practice Management
Representatives from NASAA, the SEC, and FINRA spoke about the need for financial advisers and firms to be trained to notice more intelligent, and increasingly bold scams from fraudsters.
Compliance
Cybercriminals are becoming more sophisticated and patient in their approach due to the massive payouts fraudsters can manage to steal from retirement plans.
Compliance
The advisory group was established by the Stop Senior Scams Act, passed in March, and is charged with developing strategies for combating financial scams against seniors.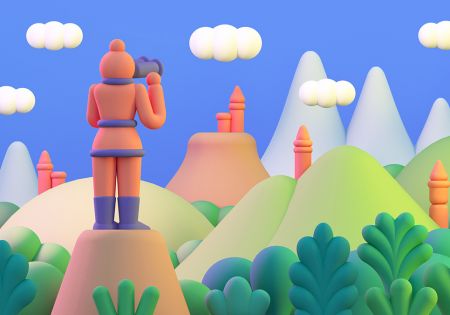 Compliance News
AGI U.S. settles in fraulent scheme suit, then exits the country; the IRS re-extends relief from the physical presence requirement; the SEC plans to adjust its ESG and 'Names Rule' regulations; and more.