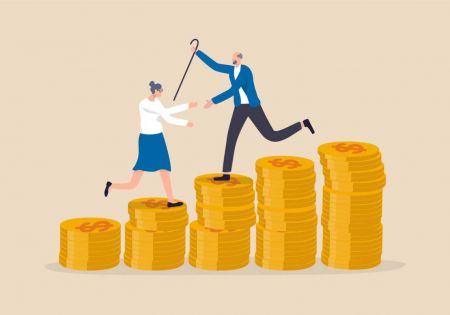 Investing
Experts speaking during a webinar said annuities provide an alternative to bonds that reduces longevity and sequence-of-return risks.
Products
SSGA Creates Fixed Income Data and Investment Publication, and Northern Trust Selects Diversity-Focused Firms to Offer Investment Insight.
Investing
"By providing a more diversified set of fixed income options, plan sponsors can help participants be better equipped to weather any challenging market environment, such as the rising rate environment we are in right now," a Insights article from Cammack Retirement concludes.