Data & Research
Wealth management firms struggling to attract and retain talent are facing challenges stemming from disruptions related to technology and the pandemic, according to J.D. Power.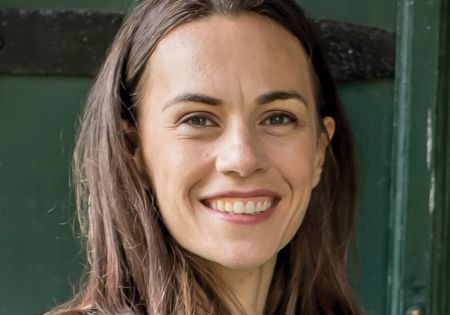 Publisher's Note
PLANADVISER's revamped awards go beyond funds, fees and fiduciary.
Adviser industry leaders engaged in merger and acquisition activity often say a target firm's culture matters as much as its financials—but what, exactly, is firm culture?
When most advisers transitioned to fully remote offices in spring 2020, few imagined they'd still be working on how (and whether) to bring staff back two years later.