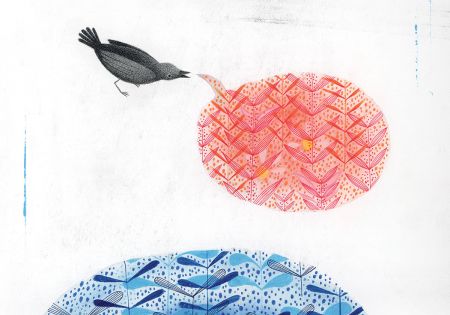 Managing Relationships | Financial Wellness
Great wellness strategies require much analysis on the part of advisers and clients.
Products
The solution connects the retirement plan experience with financial wellness education and planning.
Client Service
Financial advisers and professionals explain what they are hearing from clients and what they anticipate for the upcoming year.
In Practice
Expert advice for how to make the most of your face time with employees.
Practice Management
From targeted education to utilizing investments, 2018 highlighted different areas of financial wellness. 
Client Service
Adding education about managing debt to advisers' offerings will increase their competitiveness as well as the effectiveness of clients' DC plans, LIMRA SRI says.