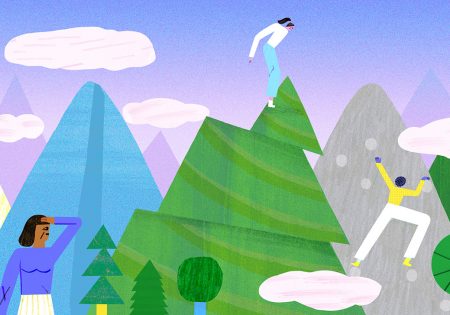 Trends
They're underrepresented, but progress is being made.
Practice Management
Firms must take concerted action to prepare, train and promote more women to senior leadership roles.
Data & Research
Hartford Funds data finds that, overall, 33% of respondents reported seeking financial advice online and almost half say social media impacts whom they retain as a financial professional.
Data & Research
Initially more of an advertising vehicle, a company web page today may be a graphically vivid entrée to valuable information.