Practice Management
Two new programs focus on advancing diversity in the financial management space by working with historically black colleges and students.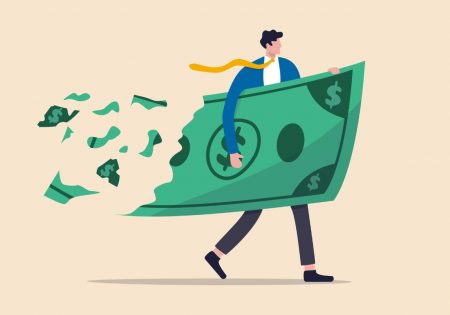 Data & Research
In the financial services sector, base salaries increase 4% to 5% for the second straight year in 2022, while bonuses are set to fall amid volatile markets, according to Johnson Associates.
Data & Research
A recent NEFE study examines the broad range of experiences members of the LGBTQ community have had while interacting with the financial services sector.
Trends
The events of the past few years have helped supercharge efforts to address the longstanding and concerning lack of diversity and inclusion in the financial services industry.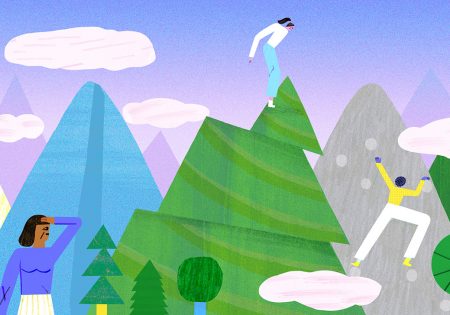 Trends
They're underrepresented, but progress is being made.
Practice Management
Firms must take concerted action to prepare, train and promote more women to senior leadership roles.
Data & Research
Hartford Funds data finds that, overall, 33% of respondents reported seeking financial advice online and almost half say social media impacts whom they retain as a financial professional.
Data & Research
Initially more of an advertising vehicle, a company web page today may be a graphically vivid entrée to valuable information.