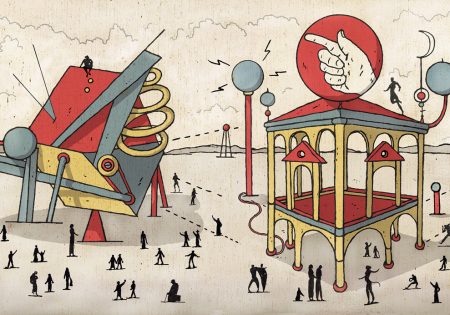 Compliance News
The DOL denies general support for private equity; the Supreme Court sends 'Northwestern' back to the appeals court; the PBGC funds a second failing pension; and more.
Compliance News
DOL issues missing participant guidance; a plan trustee is sued for an unauthorized distribution; Washington extends certain CARES Act provisions; and more.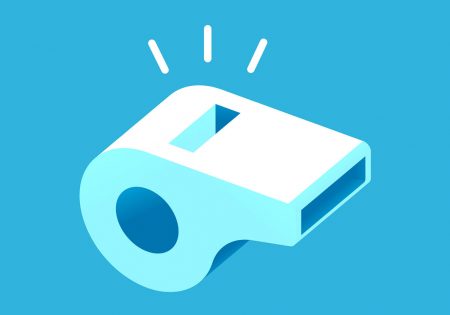 Compliance
A nearly unanimous Supreme Court has seemingly set new limits on the punitive authorities of the U.S. Securities and Exchange Commission (SEC), though just how much has changed is up for debate.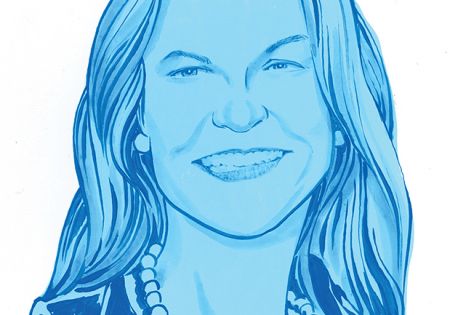 Fiduciary Fitness
Sometimes a plaintiff can file breach of duty claims directly.
Compliance News
Legislative and Judicial Actions