Compliance
The agreement is still pending court approval but would end 7-year court case.
Compliance
The brokerage and investment bank was expelled for misrepresenting its fee structure, churning accounts and failing to properly supervise and train its employees.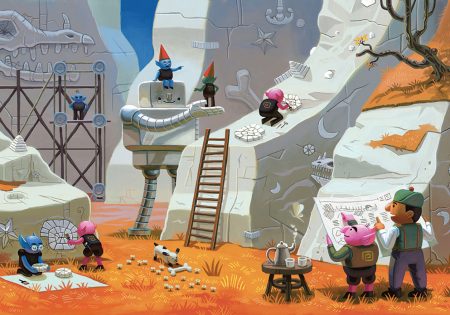 Compliance News
The SEC returns to cybersecurity enforcement pledge; Form 5500 revisions; revenue-sharing disclosure failures result in SEC action; and more.