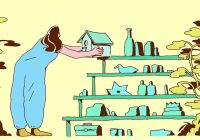 Products
Nationwide partners with AB to offer in-plan income guarantees; Voya's new stable value solution offers manager diversity; Bloomberg and MSCI launch emerging markets ESG index suite; and more.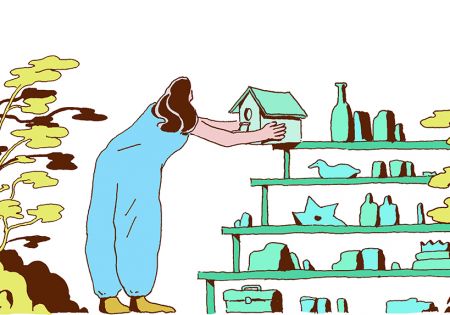 Products
Hartford Funds launches new ETF and T. Rowe Price creates Impact Equity Fund.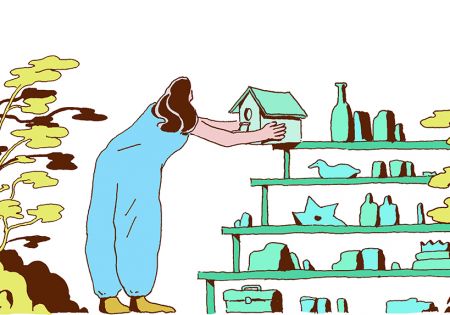 Products
Vanguard releases international bond index fund; Putnam Investments will launch active ETF strategies; and Alger expands CIT offerings.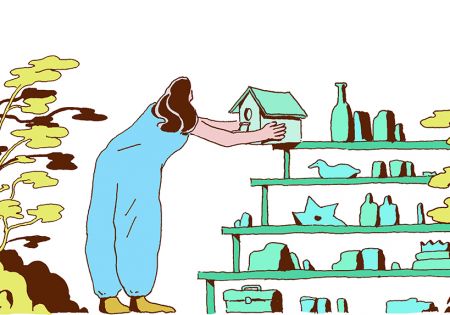 Products
Charles Schwab releases variable annuity options; Vanguard announces plans to launch ultra-short bond ETF; and Annexus Retirement Solutions releases Lifetime Income Builder.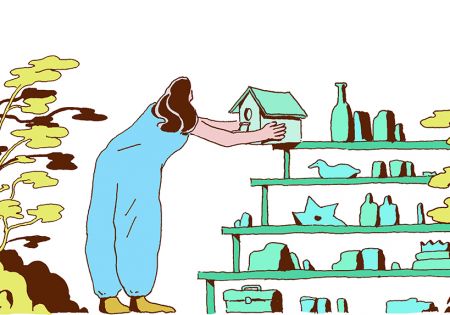 Products
Broadridge Financial Solutions collaborates with AI company; Franklin Templeton releases research hub; Morningstar launches market insights platform; and more.
Compliance
The proposed disclosure framework would feature 'concise and visually engaging shareholder reports,' according to the federal securities market regulator.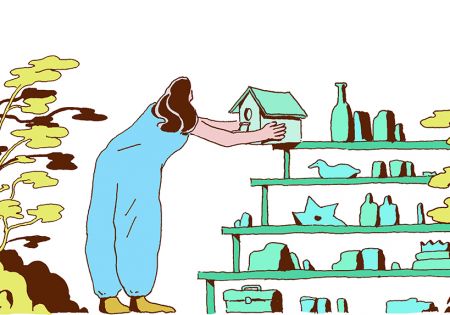 Products
WisdomTree builds ETF portfolios for fintech firms; SSGA adds new ESG ETF; and IM issues fee benchmarking solution. 
Investing
They are viewed as the third phase in the development of exchange-traded funds.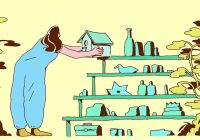 Products
Northern Trust enhances securities lending offering; Global X adds ETF suite to Model Market Center; and Cohen & Steers makes changes to REIT mutual fund.
Deals & People
The focus of the new company, ShareBuilder 401k, will be on expanding coverage among small companies, says the president of the company.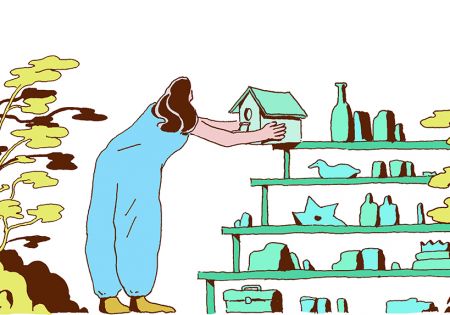 Products
Fidelity presents new model portfolios; LGIMA builds ESG strategy for DC plans; and Russell Investments announces tax-managed fund for long-term investors.