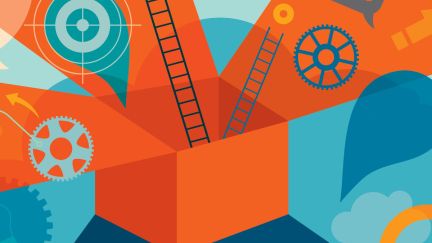 Products
Wilshire brings to market third-gen factor index series and Northern Trust Front Office Solutions enhances liquidity management solutions for asset owners.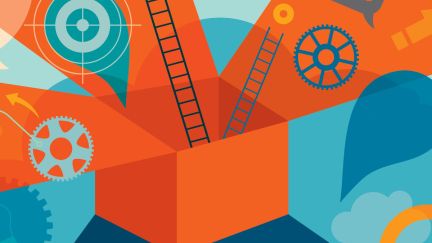 Products
DWS releases climate-focused Xtrackers ETF.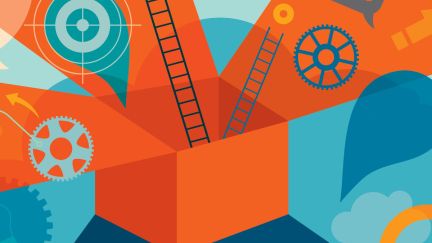 Products
Schwab Asset Management reduces fees on 10 funds; LeafHouse Financial Services announces new DCIO service; and Russell Investments expands personalized managed accounts.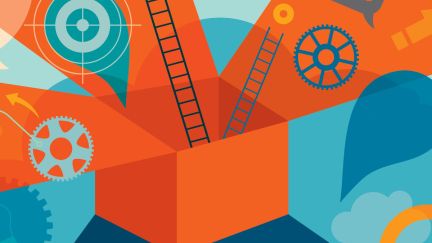 Products
MSCI launches next generation of equity factor models, while Robeco launches quant credit strategy focused on SDGs and climate.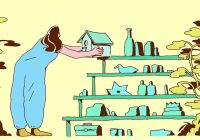 Products
Nationwide adds two new death benefit features; Putnam Investments to launch five new investment strategies; and Broadridge launches multi-account collective investment trust fund.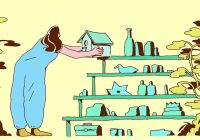 Products
Vontobel expands retirement plan offerings; Brooklyn Investment Group and Apex to launch A.I.-powered unified managed account platform; BlackRock updates multifactor ETF suite; and more.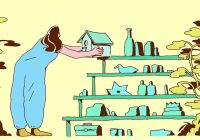 Products
Putnam Investments to develop suite of sustainable retirement target-date funds; PGIM Investments expands actively managed fixed income ETF lineup; Nationwide adds new solution to address market volatility; and more.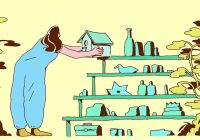 Products
Pacific Life announces collaboration with Wespath and WTW on qualifying longevity annuity contract option; Principal Global Investors launches active real estate ETF; and BNY Mellon Investment Management partners with UBS to offer model portfolios.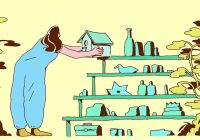 Products
Alquity and Spouting Rock to launch new U.S. ESG investing platform; State Street Global Advisors launches new ETF; Northern Trust partners with Enfusion as part of whole office strategy; and more.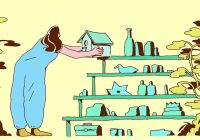 Products
AssetMark announces values-driven investment program and inaugural ESG report; Dimensional lists three new emerging markets equity ETFs; Allspring Global Investments selects SEI Trust Company to serve as successor trustee for CIT business.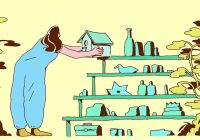 Products
WisdomTree launches portfolio and growth solutions; Truelytics and BlackRock partner to bring data and analytics to advisers.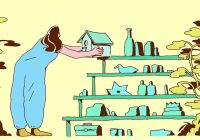 Products
Dimensional announces plans to offer four sustainability ETFs, and more recordkeepers join LeafHouse–iJoin managed account program.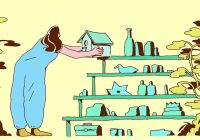 Products
New York Life Investments announces new brand for its private markets alternatives boutique; State Street Global Advisors launches ESG-focused ETF.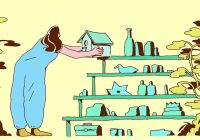 Products
Annexus Retirement Solutions launches target-date funds designed to deliver retirement income; AIG announces strategic partnerships with BlackRock; and Columbia Threadneedle Investments launches a semiconductor and technology ETF.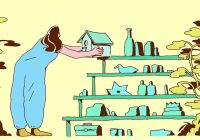 Products
BNY Mellon Investment Management launches responsible investment active ETF; Dimensional lists four new international equity ETFs; Nasdaq Fund Network welcomes BlackRock's Target Allocation ETF models; and more.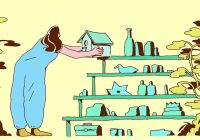 Products
New Nasdaq-100 index fund institutional share class launches, while Alerian S-Network expands partnership with IdealRatings and Sanctuary Wealth.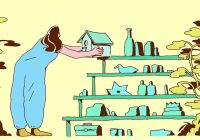 Products
Dimensional adds three new U.S. equity ETFs; MSCI to reclassify MSCI Russia indexes; Robeco introduces sustainable index family; and more.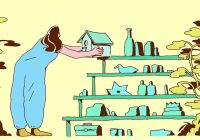 Products
Amundi U.S. expands global sustainable equity funds lineup; Build Asset Management launches new ETF; Retirement Plan Advisors expands solutions to include adviser managed accounts; and more.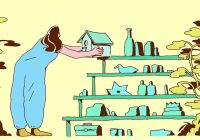 Products
Pershing and Pacific Life make fee-only annuities available to RIAs; ISS ESG launches labels and standards solutions; Xtrackers by DWS launches ETF with exposure to high-yield corporate bonds; and more.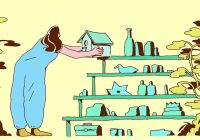 Products
Nasdaq Fund Network adds new 529 plan share classes; AllianceBernstein and Vestmark unveil custom municipal solutions platform; Vanguard bolsters roster of external advisers with new addition; and more.