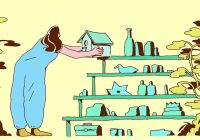 Products
Broadridge enhances fiduciary toolkit for advisers; GoalPath makes managed accounts available on iJoin; BlackRock announces option to include annuities in target-date strategies; and more.
Products
The objective of the new pooled employer plan  will be to create as close to a complete environmental, social and governance investment lineup as possible.
Investing
A panel presented by ISS ESG discussed the history of sustainable investing and what could change for the future.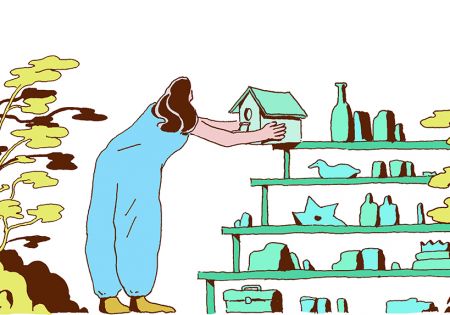 Products
BNY Mellon Investment Management creates custom target-date builder; Hartford Funds builds commodity-focused ETF; Northern Trust invests in Essentia Analytics; and more.
Products
The guide also explains how plan advisers can help employers add sustainable funds to their lineups.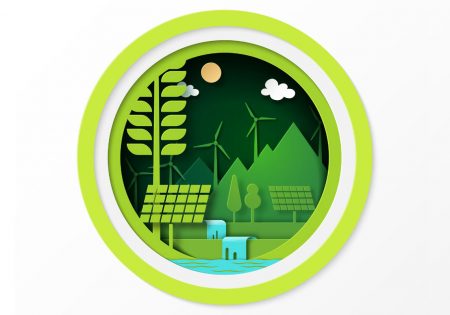 Investing
It says work is underway to bring uniformity, clarity and accountability to the environmental, social and governance (ESG) investing market.
Products
The firm says these additions allow customers  to include all three ESG categories within their 401(k)s.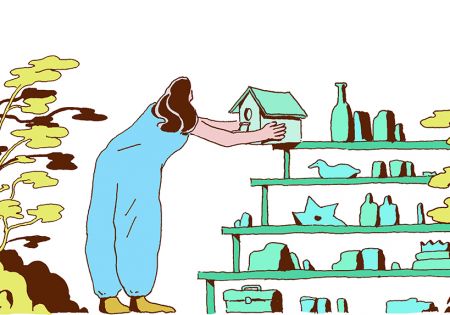 Products
Hartford Funds builds ESG-focused ETF; MSCI acquires RCA; and Wilshire releases systematic cross premia index.
Data & Research
Plan sponsors also brought D&I efforts to retirement plans and lawmakers continued to introduce retirement plan legislation, according to Janus Henderson Investors' DC trends webinar.
Investing
Investment experts said changes in supply and labor, rising wages and housing prices are key trends to keep watching, along with ESG investing and cryptocurrency.
Investing
The move by the Thrift Savings Plan to add sustainable funds into its lineup next summer will likely cause private companies to follow suit, experts say.
Products
DCIIA says it aims to provide practical steps consistent with fiduciary obligations.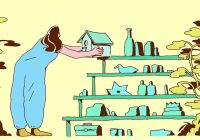 Products
Nationwide partners with AB to offer in-plan income guarantees; Voya's new stable value solution offers manager diversity; Bloomberg and MSCI launch emerging markets ESG index suite; and more.
Investments | ESG
Getting past misconceptions to help advisers and their clients leverage ESG.
Investing
A Franklin Templeton webinar discussed whether the current climate is signaling the start of a new market environment.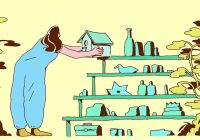 Products
Putnam Investments presents TDF evaluation tool; J.P. Morgan and Nationwide launch investment product; and OneDigital adds downside risk protection to adviser managed accounts solution; and more.
Data & Research
More plan participants are increasing their demand for and interest in environmental, social and governance funds.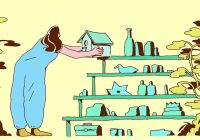 Products
Ubiquity Retirement + Savings makes ESG options available to 401(k) plans, and HSBC launches AI powered multi asset index.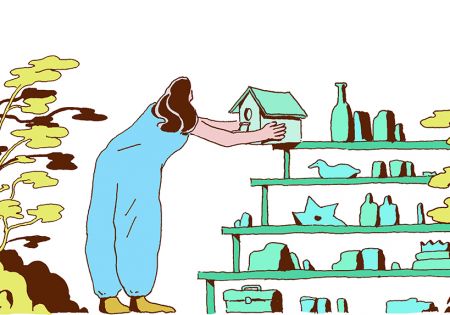 Products
Voya Financial offers NQDC portfolios for workplace clients; Investics announces enhancements to cloud ecosystem; PGIM launches new active aggregate bond ETF; and more.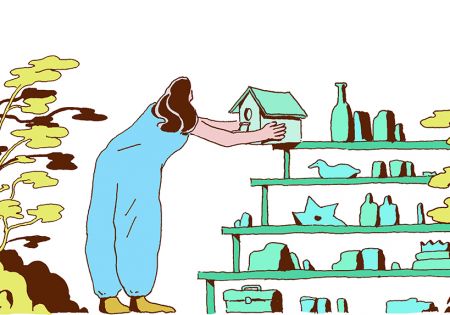 Products
eMoney Advisors adds new features to Monte Carlo set; Investors Heritage launches latest fixed index annuity; Wisconsin and Voya Investment Management reduce fees on Tomorrow's Scholar 529 program; and more.