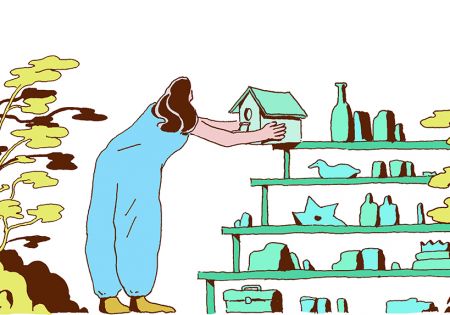 Products
Pentegra and IQCIO announce new ETF model portfolios; Invesco QQQ suite reveals additional offerings; Vanguard adds Sprucegrove to oversee value fund; and more.
Data Points
These investing strategies reveal a rare source of rapid growth.
Compliance
Prior to the issuance of its proposed rule on ESG investing in retirement plans, the DOL sent letters to plan sponsors and CIT providers requesting information about ESG investment selection practices.
Products
The model is informed by sustainability and industry frameworks, research and analysis to reduce noise, normalize data and address size bias and disclosure gaps.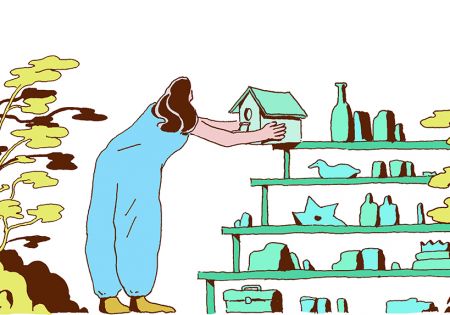 Products
ISS ESG releases new ESG fund rating and EPIC Retirement releases managed account feature to service providers.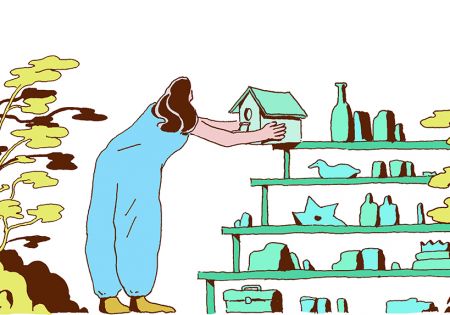 Products
Lincoln Financial Group adds solution within director program; Franklin Templeton increases ETF lineup; Northern Trust announces new series trust; and more.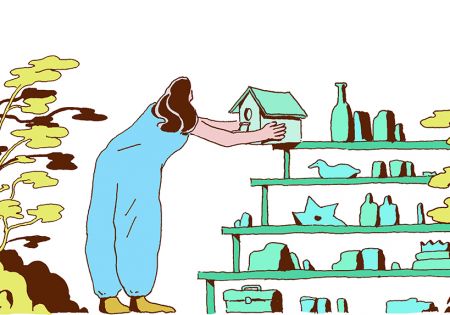 Products
Wells Fargo launches Retirement Income Solution, and Morningstar to acquire Sustainalytics.
Trends
ESG-conscious fixed-income products can strengthen a portfolio.
Investing
Experts says environmental, social and governance investing mandates are being boiled down to more practical, discrete risk areas, such as cybersecurity or board diversity.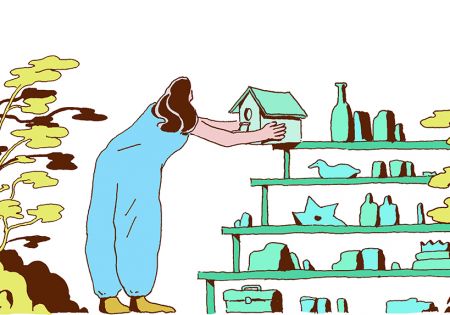 Products
OneAmerica expands its group annuity platform with ESG offerings, and Vanguard adds an international core stock fund, overseen by Wellington Management.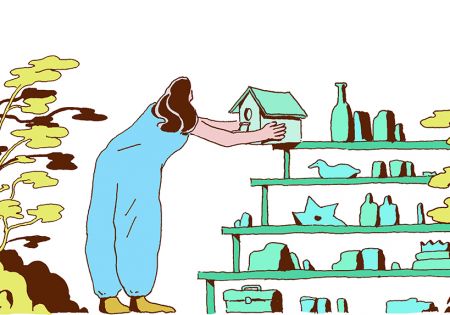 Products
Man Group releases ESG analysis tool; Prudential Capital Group renames global investment business; Schwab expands ETF OneSource Program; and more.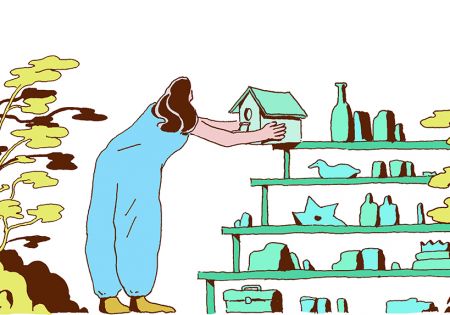 Products
Fidelity presents new model portfolios; LGIMA builds ESG strategy for DC plans; and Russell Investments announces tax-managed fund for long-term investors. 
Investing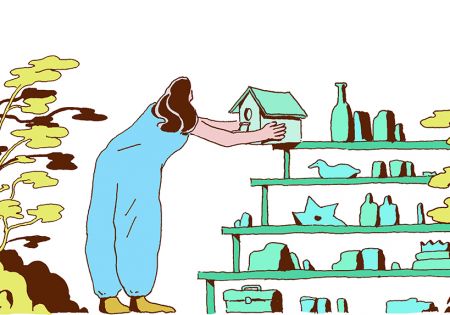 Products
BNY Mellon rebrands retail side; Hartford Funds introduces securitized income fund; DWS Group launches equity ETF with Finland insurance company; and more.
Investment-Oriented
The news drives interest in ESG, but the change to widespread adoption is slow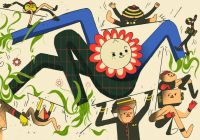 The Department of Labor issued a Field Assistance Bulletin in 2018 that caused some confusion about its true stance with respect to ESG investing inside ERISA plans; investment experts and attorneys say interest remains strong among plan sponsors and participants, nonetheless.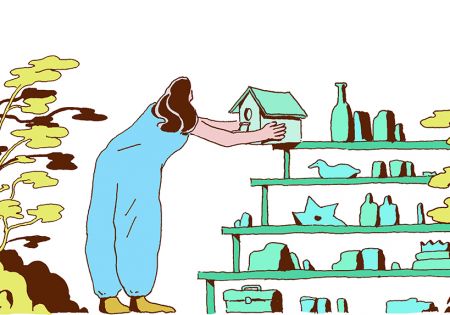 Products
Natixis releases international sustainable equity fund; Putnam to host webcasts on fixed income markets; and Fitch Ratings launches ESG Scoring System. 
Investing
This will drive broader growth in ESG, Cerulli Associates says.
Investing
Of the 12% of institutional investor respondents to a recent survey who have incorporated ESG, most are DC plans, and more than half are healthcare-focused organizations.
Products
Northern Trust Creates Private Equity and Hedge Fund Service Group; Impax Introduces ESG-Focused Fund; OneAmerica to Offer Russell Investments Managed Accounts; and more.