Investing
Investors rely on advisers to introduce them to and educate them on environmental, social and governance strategies, according to Nuveen's 'Responsible Investing Survey.'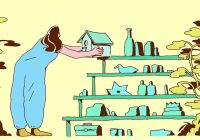 Products
State Street launches new retirement income strategy, while Federated Hermes launches two new ETFs.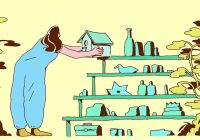 Products
BNY Mellon Investment Management launches active sustainable ETFs; Northern Trust partners with Accelex on alternative asset data; Ninety One rolls out international franchise fund; and more.
Compliance
While expressing support for the rule, they say removing specific references to ESG factors will help fiduciaries understand they are not required to consider them in their investment selection.
Compliance
They say the latest proposed regulations 'dismantle important actions' taken by the previous administration and politicize retirement savings.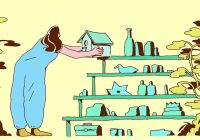 Products
Alpha and Nasdaq extend relationship; OneAmerica launches new adviser managed account service; PGIM Investments launches new bond funds; and more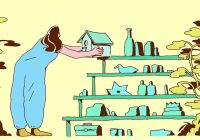 Products
Vanguard announces plan to launch new China equity fund; Two Sigma and eVestment to partner through Venn; Fingage and OWL Analytics announce partnership; and more.
Investing
They foresee growth in the use of CITs, retirement income products and ESG investments.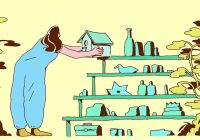 Products
SEI acquires Novus Partners; Dimensional Fund Advisors lists four fixed-income ETFs; BrightPlan unveils new capabilities to support responsible investing; and more.
Investing
In additions, asset managers surveyed are incorporating ESG factors into their investment processes.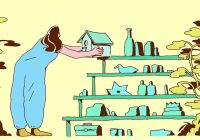 Products
AllianceBernstein expands lifetime income strategy platform; Voya expands suite of target-date solutions; Vanguard Personal Advisor Services introduces five-fund active equity offer; and more.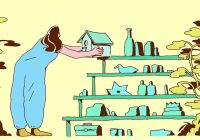 Products
PIMCO, Morningstar team up on personalized TDF solution; Schwab launches the Schwab Ariel ESG ETF; and Confluence Technologies to acquire Investment Metrics.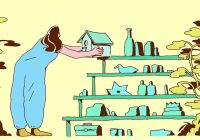 Products
SEI acquires investor lifecycle management firm; ISS ESG launches another ESG measurement index series; IndexIQ expands thematic ESG exchange-traded fund offerings; and more.
Data & Research
In general, fund fees continue to decline, including those of actively managed funds.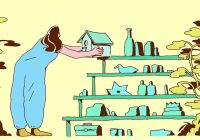 Products
PGIM Investments to acquire Green Harvest Asset Management; ProShares launches first U.S. Bitcoin-linked ETF; Pacific Life introduces Invesco V.I. defined outcome funds; and more.
Trends
How advisers can help employers make their lineup more sustainable.
Trends
Are some investments being painted as more 'sustainable' than they are?
Cover Story
How advisers can use RFIs to ensure they match clients with the best providers.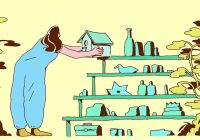 Products
Broadridge enhances fiduciary toolkit for advisers; GoalPath makes managed accounts available on iJoin; BlackRock announces option to include annuities in target-date strategies; and more.
Products
The objective of the new pooled employer plan  will be to create as close to a complete environmental, social and governance investment lineup as possible.