Tag:
employer student loan repayment programs
Products
It will provide employees with personalized recommendations and paydown tools to help with student loan debt.
Practice Management
Research and advisory experts share their perspectives on how student debt affects workers and employers, while offering insights on the intersection of financial wellness and retirement planning.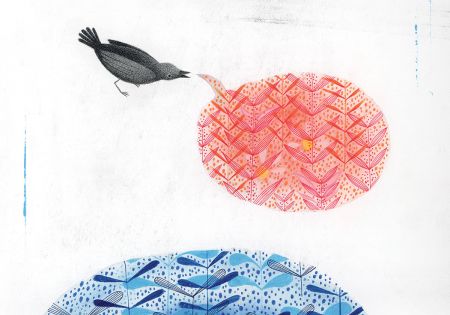 Managing Relationships | Financial Wellness
Great wellness strategies require much analysis on the part of advisers and clients.
Compliance News
Financial assistance for multiemployer plans; faith-based entities may now benefit from the public student loan forgiveness program; FINRA project examines how regulators can support diversity; and more.