Compliance
Kentucky mining industry plan fiduciaries face allegations that they failed to remit participant salary deferrals.
Compliance
The entire retirement account balance of a Colgate-Palmolive retirement plan participant who lives in South Africa was distributed to a bank account in Las Vegas.
Compliance
The plaintiff has alleged excessive fees for recordkeeping, administrative services and investment management against a large university plan in a new fiduciary breach lawsuit.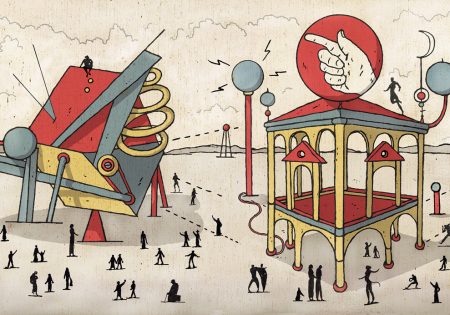 Compliance News
The DOL denies general support for private equity; the Supreme Court sends 'Northwestern' back to the appeals court; the PBGC funds a second failing pension; and more.
Compliance
The class action lawsuit had charged the Navy defense contractor with selecting higher-cost mutual funds when cheaper options were available, and with allowing excessive fees in its 401(k) plan.
Practice Management
The practice remains as dedicated to providing top-notch retirement plan services as when it won the 2018 PLANSPONSOR Large Team Retirement Plan Adviser of the Year award.
Client Service
Lander says her practice, Renaissance Benefit Advisors Group, thoroughly enjoys its independence.