Tag:
DoL
Compliance
A court filing cites the change in administration as the reason for backing out of the suit.
Compliance
The labor secretary nominee spoke proudly of his labor roots and his ties to Boston, while responding to varied questions about the DOL's important mission.
Compliance
Sources say Marty Walsh's long-term ties to organized labor will likely be a main topic of discussion at the forthcoming confirmation hearings, but pension issues and retirement security are also likely topics.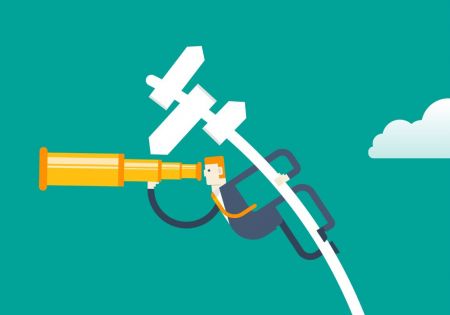 The path ahead is clearer for insurance producers and fiduciary investment advisers compared with the potential ambiguities facing broker/dealers, says Eversheds Partner Carol McClarnon.
Compliance
Plan fiduciaries will have to decide which suggestions fit their situations, and there are a few questions left unanswered, sources say.