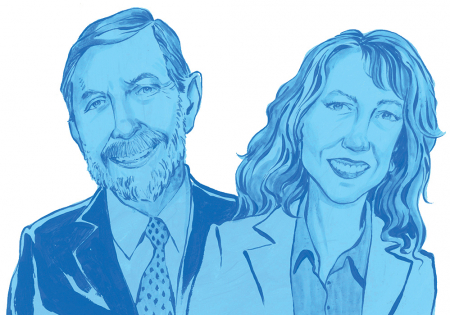 ERISA vista
Preparing committees for this SECURE Act requirement.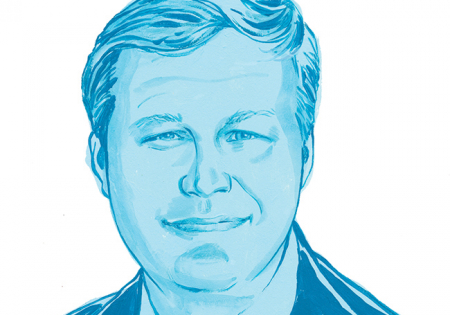 Compliance Consult
Advisers can find many ways to serve pooled employer plans.
Compliance News
States updating annuity standards; Senate confirms a Labor secretary; GAO presses the DOL to clarify cybersecurity guidance; and more.
Trends
Reg BI and a focus on climate change top the list.
Compliance
The guidance published by the Department of Labor reminds the industry that boilerplate, fine print disclaimers that investment advice is not being provided won't cut it.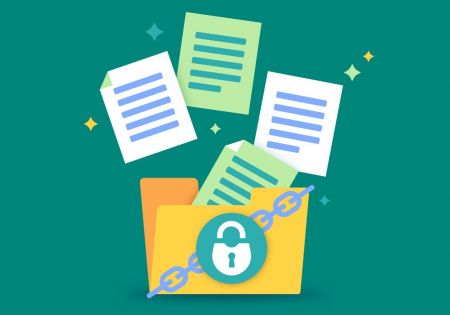 Compliance
The guidance, which is the first of its kind, includes best practices and tips for protecting retirement benefits.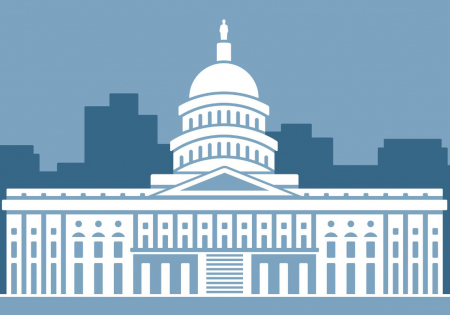 Compliance
He takes the helm at the Securities and Exchange Commission during a key time of transition and reflection for the market regulator, which is engaged in multiple important projects affecting advisers' and brokers' practices.
Compliance
This is meant to help retirement investors, employee benefit plans and investment advice providers.
Investing
We will discuss how asset managers are putting environmental, social and governance investing themes to work. Particular attention will be paid to the regulatory environment and the potential to pursue greater investment returns by seeking out companies with higher ESG ratings.
Compliance
Trade groups and advocacy organizations representing the retirement planning industry have reacted positively, if cautiously, to the confirmation of Marty Walsh as labor secretary.