Compliance
The DOL has proposed that QPAMs would be disqualified for 10 years for foreign convictions and for entering into non-prosecution agreements with the DOJ. They also proposed new contractual requirements for QPAMs.
Compliance News
The DOL gives advisers a 'grace month' to comply with impartial conduct standards; the IRS ups the contribution limit by $1,000 for many DC plans next year; new piece of legislation would create a 'Retirement Plan Lost and Found'; and more.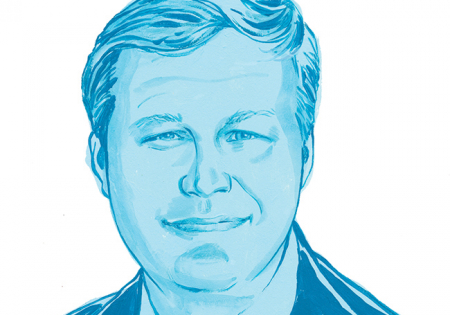 Compliance Consult
Many recommendations may now be investment advice.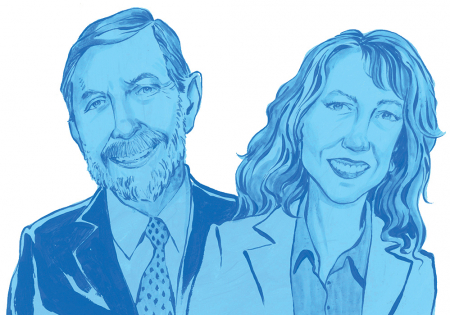 ERISA vista
Recent DOL guidance expands the definition of fiduciary advice.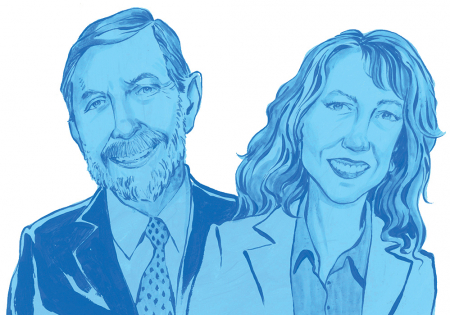 ERISA vista
How advisers who only do rollovers would avoid prohibited transactions.