Compliance
The digital advice and IRA provider agreed to pay the fines without admitting or denying wrongdoing.
Products
The scalable advisory solution from GuidedChoice has two tiers—one free and the other paid—through which a client's financial picture can be examined.
Products
Remotiv was designed to use a psychology-based savings mindset training approach that includes unconflicted retirement savings coaches as well as personalized messaging.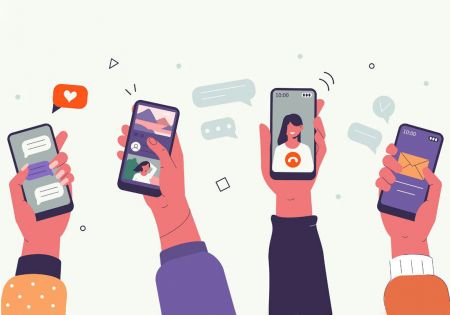 Data & Research
However, 20% say they expect to connect via mobile apps and over the phone less when the pandemic is over.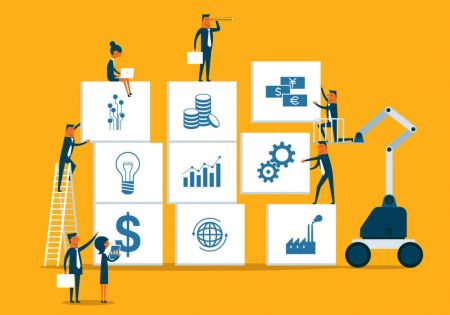 Data & Research
A Broadridge Asset Management expert explains how financial advisers can follow in their tracks. 
Practice Management
A Broadridge webinar evaluated the impacts of successful virtual advising in 2020, and explored which digital outlets financial advisers are focusing on in 2021.
Products
John Hancock's retirement planner suggests steps that will help participants get on track if they're behind or improve their general financial health if they're retirement ready.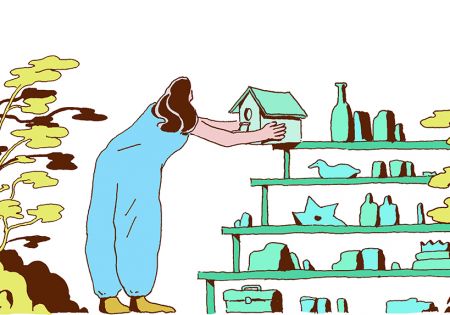 Products
FIDx and Transamerica partner to provide annuities; Fidelity adds customized models to AMP solution; J.P Morgan improves TDF analysis tool; and more.
Practice Management
CFB Board sees decumulation as a likely driver of digital advice innovation, especially as an aging population creates a need for more efficient and effective services.
Data & Research
In addition, the use of online sources of information and advice is growing.