Compliance
A federal district court bounced two fiduciary breach claims brought by participants against Ricoh USA, saying plaintiffs failed "to plausibly allege the committee breached its ERISA-imposed fiduciary duty by charging unreasonable recordkeeping fees."
Investing
Among new, self-directed DC retirement plan participants, ESG fund allocation is 'relatively modest when offered in the core menu,' according to research from PGIM and EBRI.
Products
Allianz finds growing numbers of U.S. workers want guaranteed income options in their employer-sponsored retirement plan.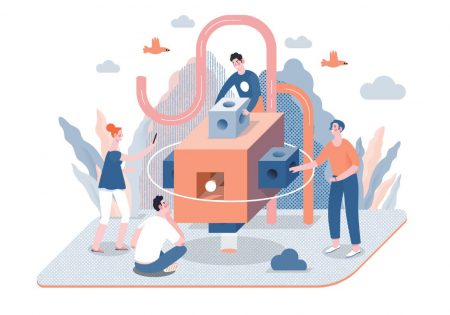 Data & Research
Cerulli retirement research shows growing interest in TDFs with guaranteed income for plan sponsors' lifetime income options among consultants.
Compliance
Two counts for breach of fiduciary duty were brought against the defendants.
Data & Research
A new Goldman Sachs Asset Management retirement report finds  myriad competing financial priorities are impeding participants from saving sufficiently for retirement.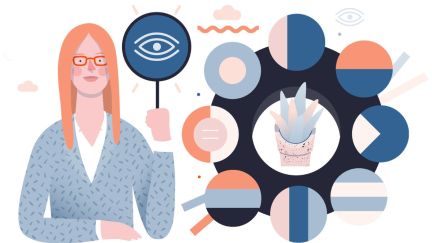 Compliance
The judge has allowed the case to go forward and the 'plaintiffs should be afforded an opportunity to conduct discovery.'
Compliance
Class action lawsuit claims firm loaded its 401(k) plan with high-fee, underperforming proprietary funds.
Products
The new app will provide individuals with a complete view of their financial picture, inclusive of workplace benefits and savings accounts.
Data & Research
Almost half of workers surveyed (48%) have no strategy to generate retirement income, Schroders finds. 
Client Service
Personalization is required to help people create a paycheck in retirement, says Shlomo Benartzi.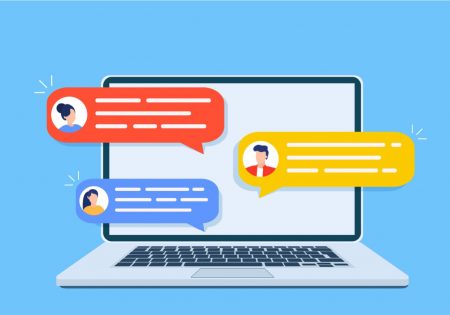 Compliance
Lawmakers will convene an executive session to mark up the RISE & SHINE Act on June 14, according to a spokesman from the Senate Committee on Health, Education, Labor and Pensions.Comment letters from...
Data & Research
Penny framing has been shown to boost DC plan outcomes, in research and practice, and can help low-income participants save for retirement. 
Products
The addition to the company's retirement suite aims to expand accessibility for employers to provide retirement planning services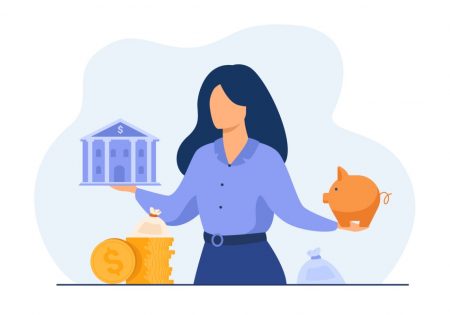 Investing
U.S. workers' interest in putting money into investments that guarantee a portion of retirement income fell in 2021 from the previous year, a new survey shows. But experts say that data should come with some context.
Advisers can assist plan sponsors wrestling with how to pass IRS testing for qualified employer-sponsored retirement plans by explaining the trade-offs involved between the costs of safe harbor contributions and the corrective actions that result from failing the tests.
Investing
Many people are reluctant to share additional in-depth financial details for security reasons and for fear of being bombarded with financial services advertising, but advisers can explain the benefits of divulging some information.
Compliance
Its report studied ways the DOL can try to close the gaps in retirement savings based on rase, ethnicity and gender.
Investing
Defined contribution plan sponsors including alternative investments may need to use retirement plan advisers to evaluate and monitor the investments, because alternative investments typically have higher fees than traditional asset classes.  
Even with the addition of beneficial plan design features, more work lies ahead for retirement plan advisers to help sponsors include lifetime income options to guarantee income for participants in retirement.