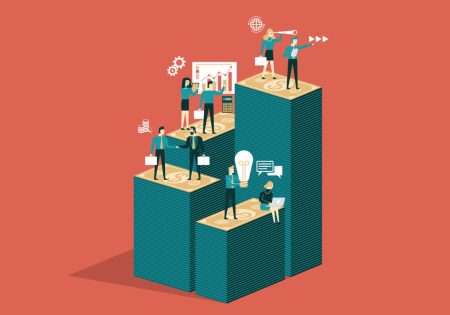 Practice Management
Experts at a DB Summit discussed the resurgence of cash balance plans and the advantages of variable benefit plans tied to the markets.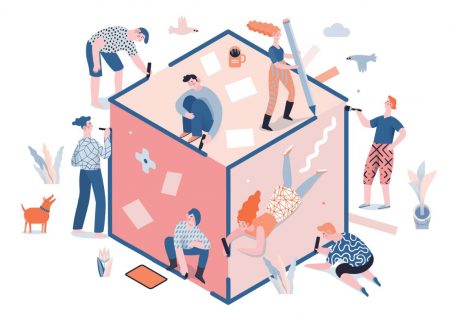 Products
Lincoln and BPAS partner on DB offering; UNest and Wealth combine kid investing and estate planning; Welton and iCapital team upon alternative investment offering.
Products
The offering includes participant recordkeeping and compliance monitoring.
Data & Research
However, if retirement expenses are reduced to 80% of average expenses, 82.1% are on track to not run short.